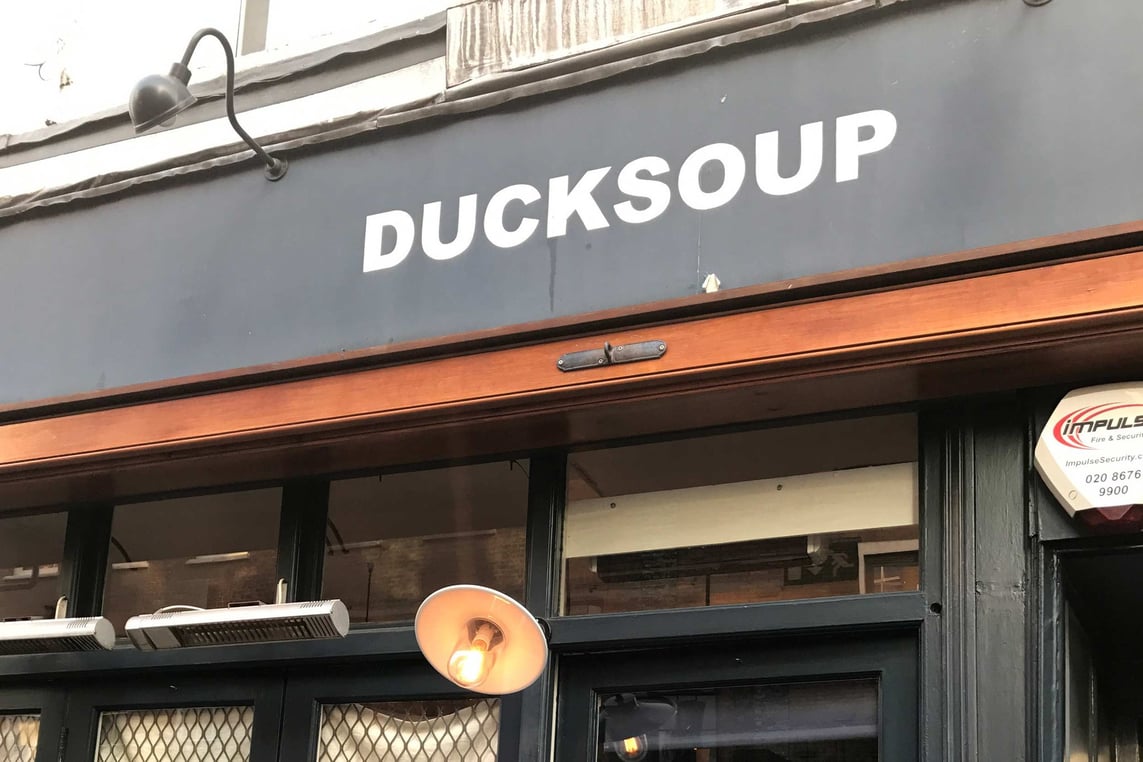 The world has always griped that London has never been known for its food. And, up until about the last 20 years, that characterization was fairly valid. But like a failing student giving it his all to catch up before the semester ends, the city has worked its hardest to create a proper culinary scene in a short amount of time.
So, in addition to being a center of art, commerce, history, and fashion, London is now a burgeoning culinary powerhouse. And with diversity on a global scale, there is no shortage of incredible ethnic food throughout the city.
With a limited amount of time, I bounced around to spots recommended to me by people on both sides of the pond. Here are two highlights: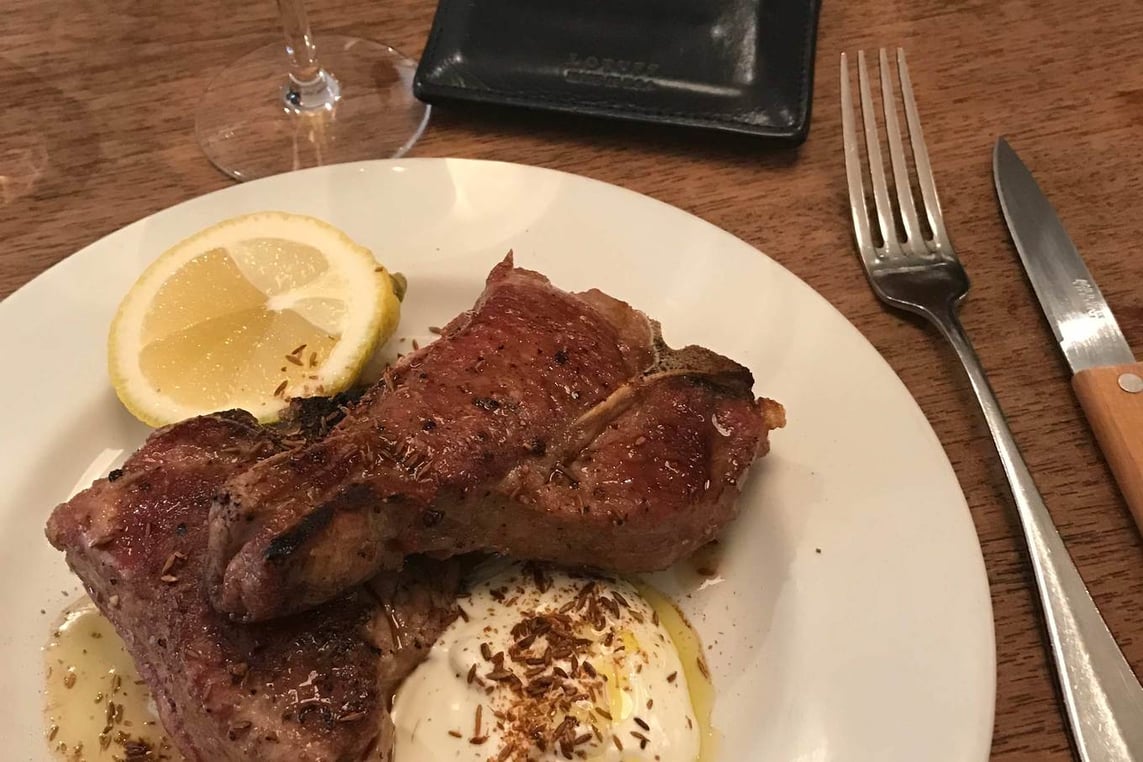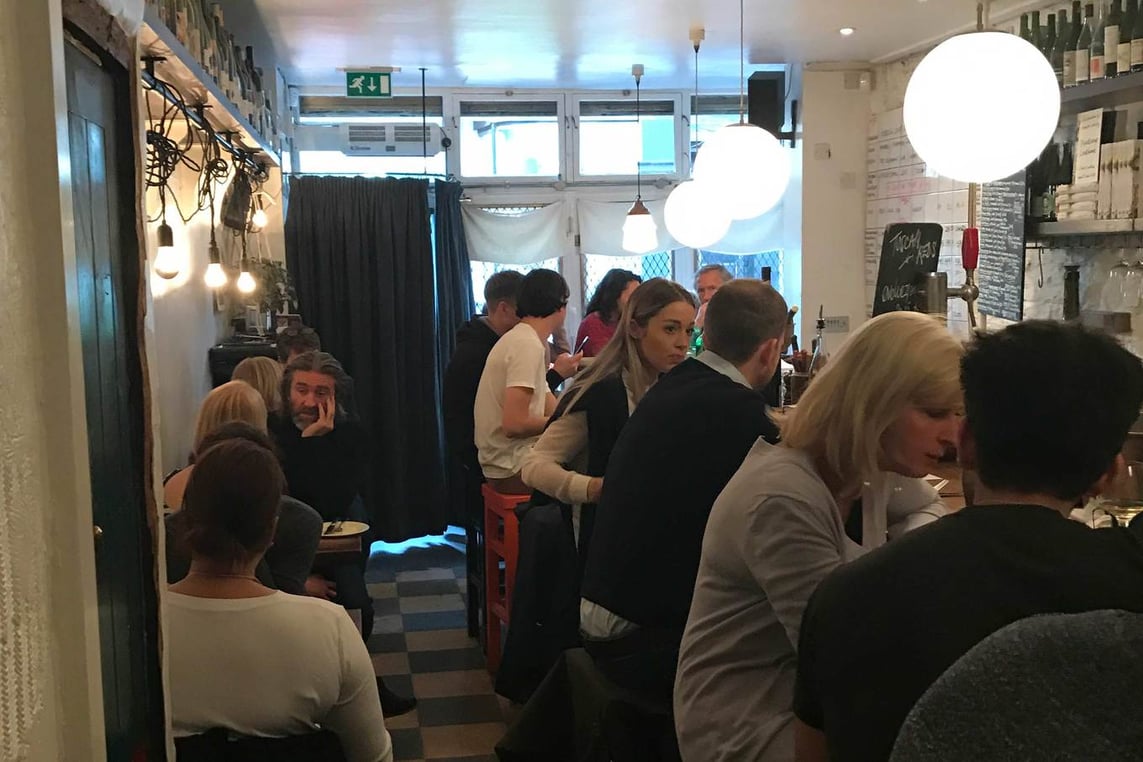 My first stop was the frenetic neighborhood of Soho and Ducksoup, a narrow, cozy spot that mixes British, Mediterranean and Middle Eastern cuisine. A glass of natural red wine combined perfectly with the tender medium-rare lamb chops.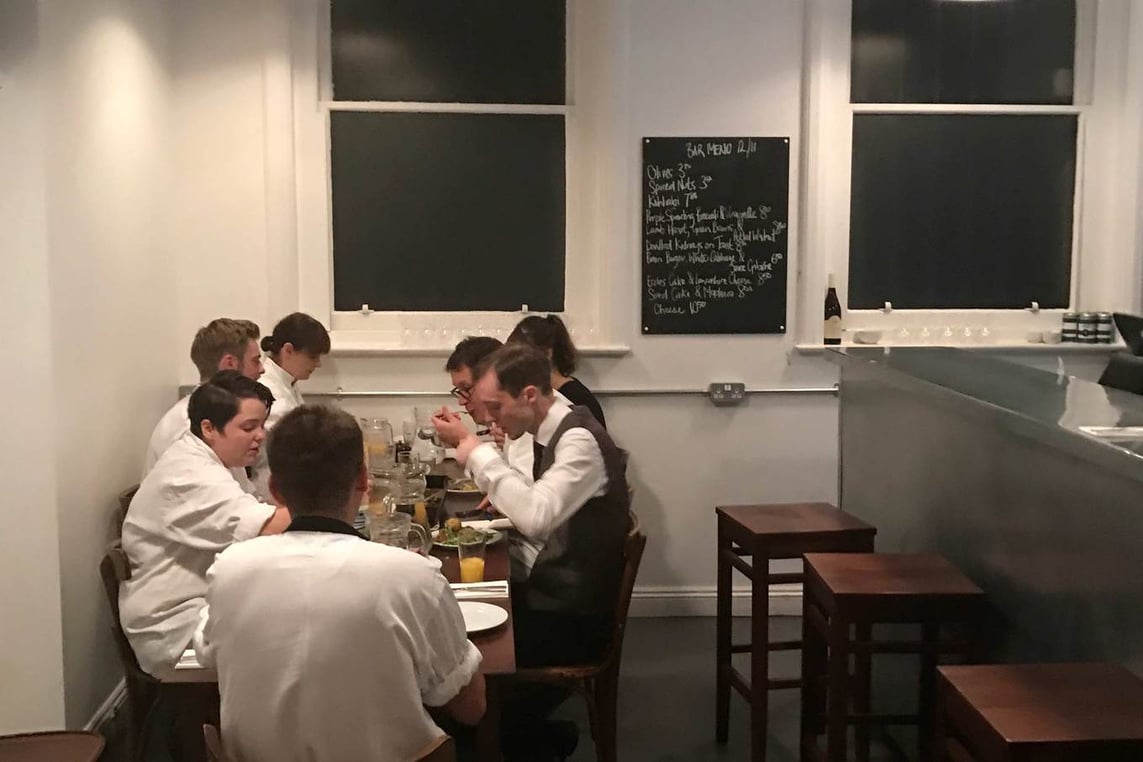 For an abundance of street food options, I headed to Spitalfields Market, a vast open-air Victorian market in between Shoreditch and Whitechapel. But I abstained because of all the good things I had heard about St. JOHN Bread & Wine, an offshoot of the world-famous St. JOHN and owned by Fergus Henderson. Fergus's has gained acclaim for innovating stubbornly boring British cuisine and emphasizing "nose-to-tail" cooking, a.k.a. using as much as the animal as possible.
The menu changes from lunch to dinner every day, and the ingredients are elemental but interesting. I was able to catch the pre-dinner pre-meal, during which the staff sits down and learns about all the new dishes available for dinner service.