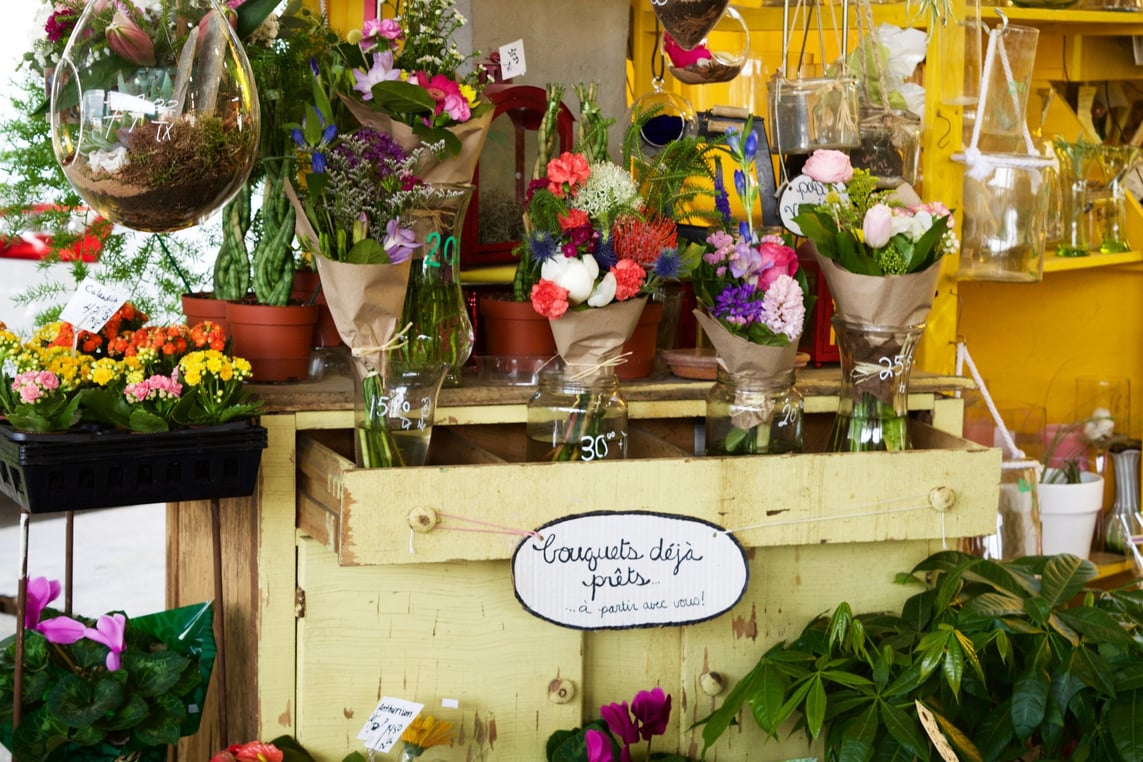 *This post was originally published in May of 2017.
Have you ever wanted to feel like you're in Europe without having to hop on a transatlantic flight? If so, Montréal is the place to be. Cobblestoned streets, tall cathedrals, and horse-drawn carriages all converge in one city to create an atmosphere that's completely enthralling and never lacking in uniquely Québécois opportunities--not to mention plenty of vintage shops and artisanal cocktails.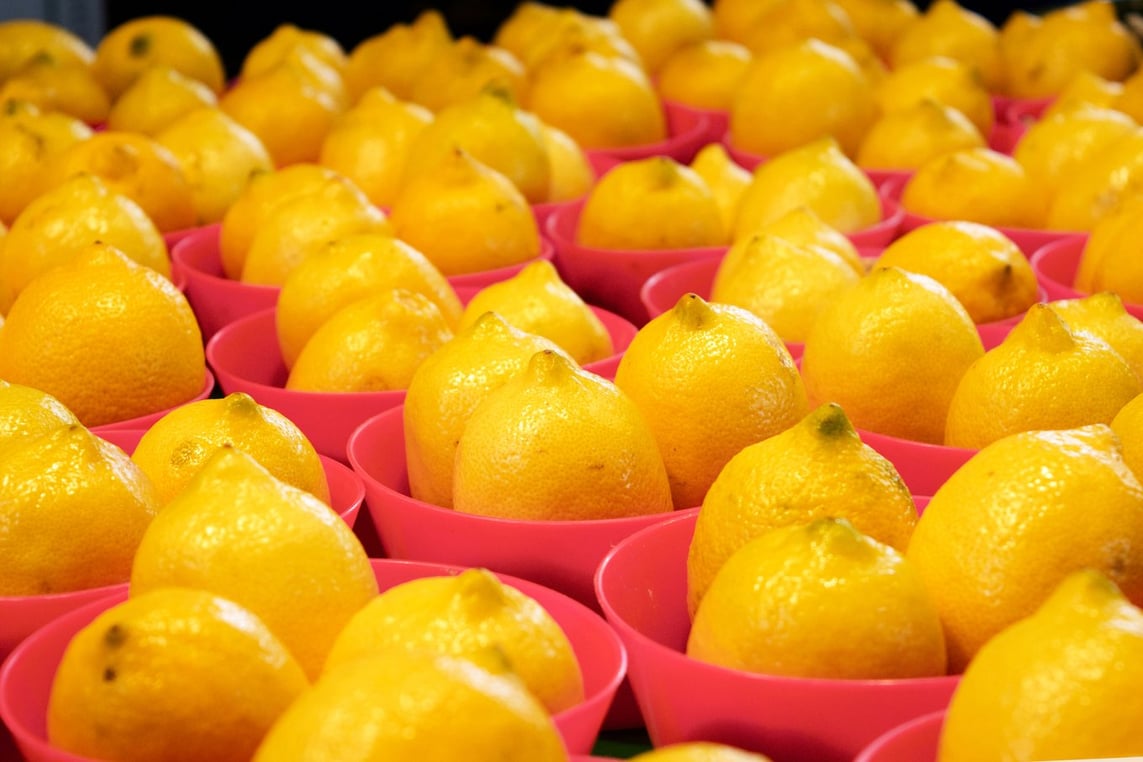 Before the crowds get too big, stop at the Marché Jean-Talon—one of the oldest and largest open-air markets in North America—to stock up on cheeses, herbs, flowers, produce, and the decadent maple butter for which this part of the country is known. Take it all up to the top of Mont-Royal for the most beautiful al fresco lunch ever overlooking the city from high above.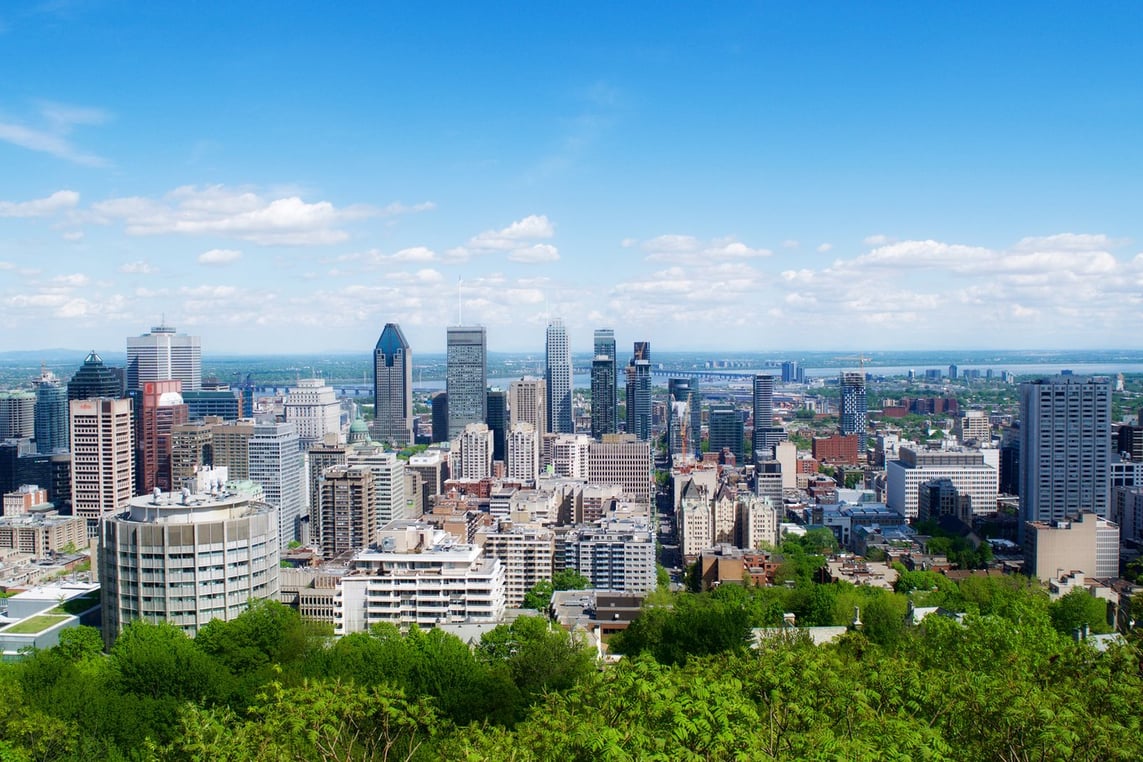 Visit one of Montréal's thirty-plus museums next, the most famous being its Museum of Fine Arts. Deceptively comprising five buildings ingeniously connected by underground tunnels, it houses over 40,000 works of art and is currently home to a special exhibition by Jean-Paul Gaultier. Then head down a ways to Eva-B for a different kind of art entirely: this combination vintage shop and café is full of oddities and quirky murals that make for some seriously enjoyable browsing.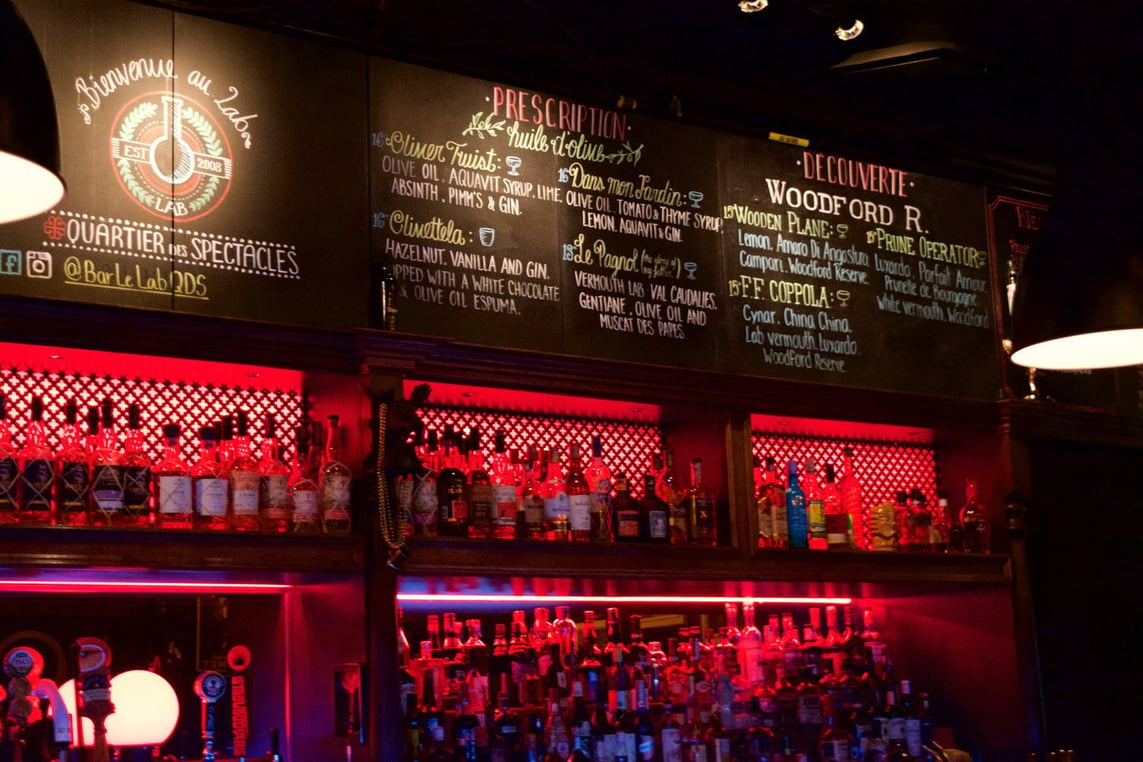 Montréal is famous for its jazz clubs, and as jazz is often best enjoyed with dinner, climb to the second floor of Modavie for a listening experience that's as good as the food. And lastly, there's Le Lab, a cocktail bar with an extensively creative drink list and bartenders who clearly put their heart and soul into making these amazing concoctions. Served in all manner of glasses, teapots, and even beakers, it's basically impossible not to smile at their presentation even before taking an equally satisfying sip.
Bring along our Working Tote (seen here at Club Monaco): it's the perfect carry-all for market purchases, vintage finds, and museum maps.