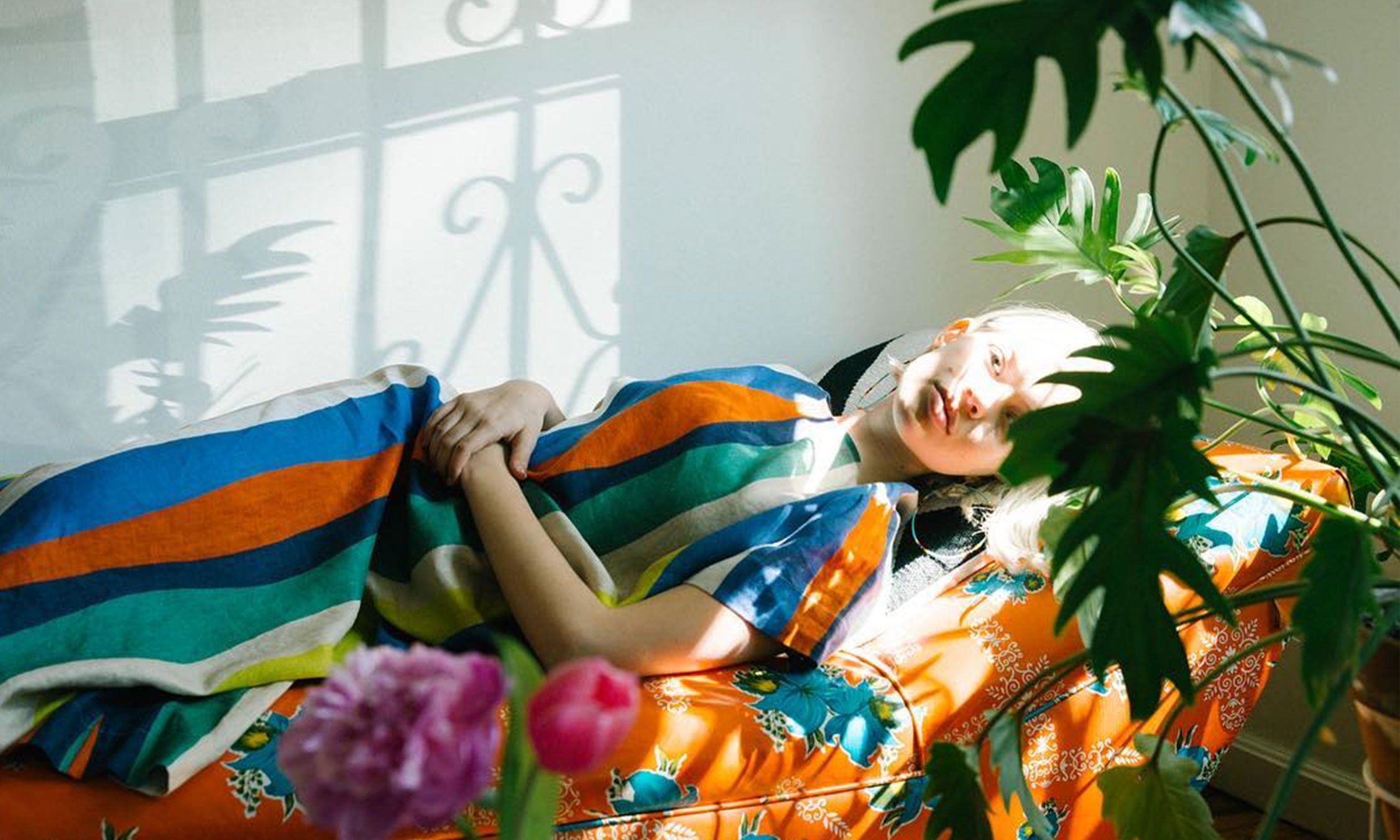 Whitney Pozgay's vivid designs have become instantly recognizable since launching her eponymous line WHiT in 2010. Favoring bold colors and prints, it's nearly impossible to stay in a sour mood when faced with one of her pieces.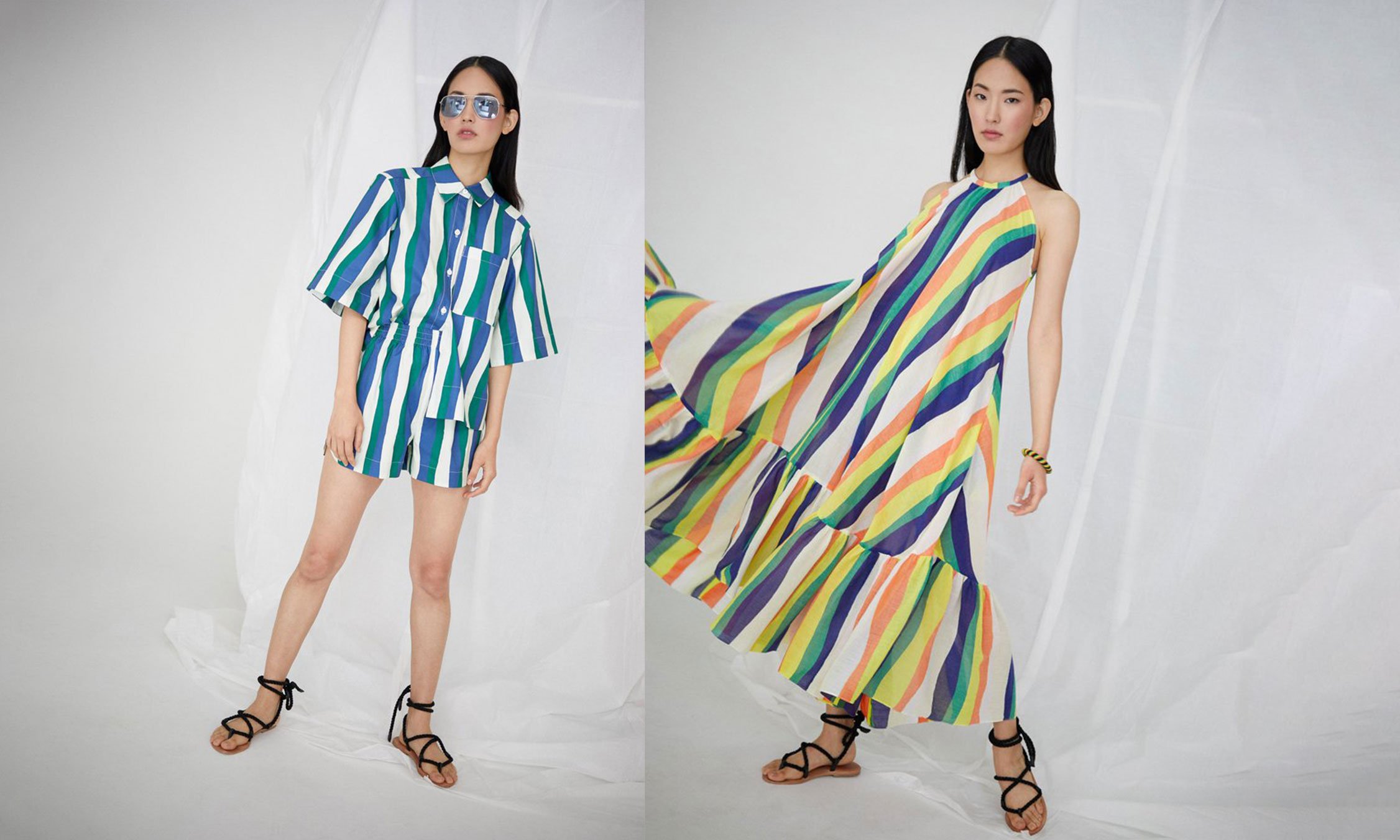 Drawing inspiration from the artful lifestyle of New York City, WHiT's collection achieves an aesthetic that is both modern and playful. From the graphic prints to the construction, she gives us clothing that is feminine but so wearable. Her Mira Dress in the orange potted plant colorway is just about the most perfect frock to live in for the entire summer, along with the many colored stripes of the Sonora Dress, Orly Dress, and pairing of the Beau Shirt with Rocky Shorts.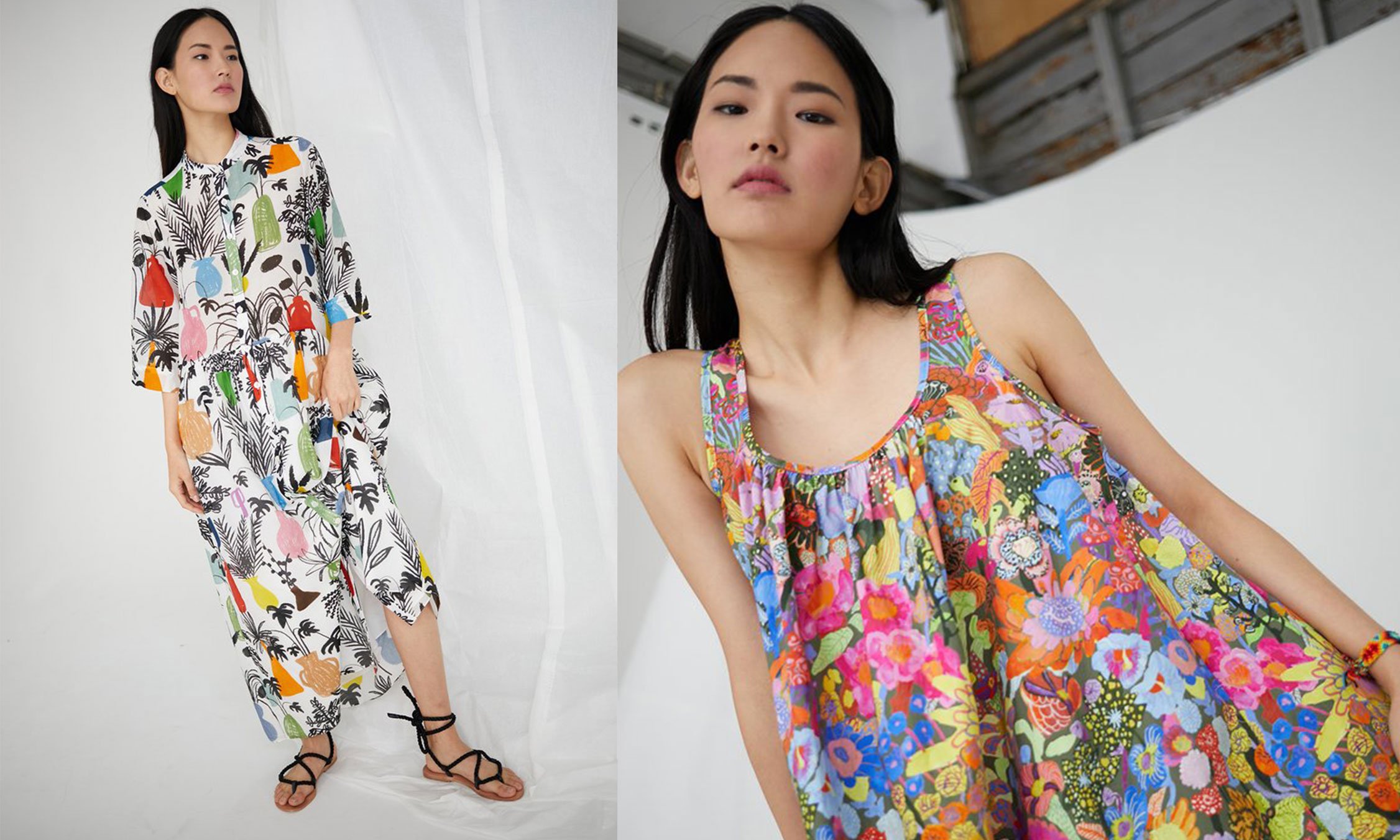 I can't get enough of WHiT's voluminous forms and ultimate playfulness. Through her designs she comes across as being full of light and spirit, and passes along these virtues to her wearers. We love you, WHiT!