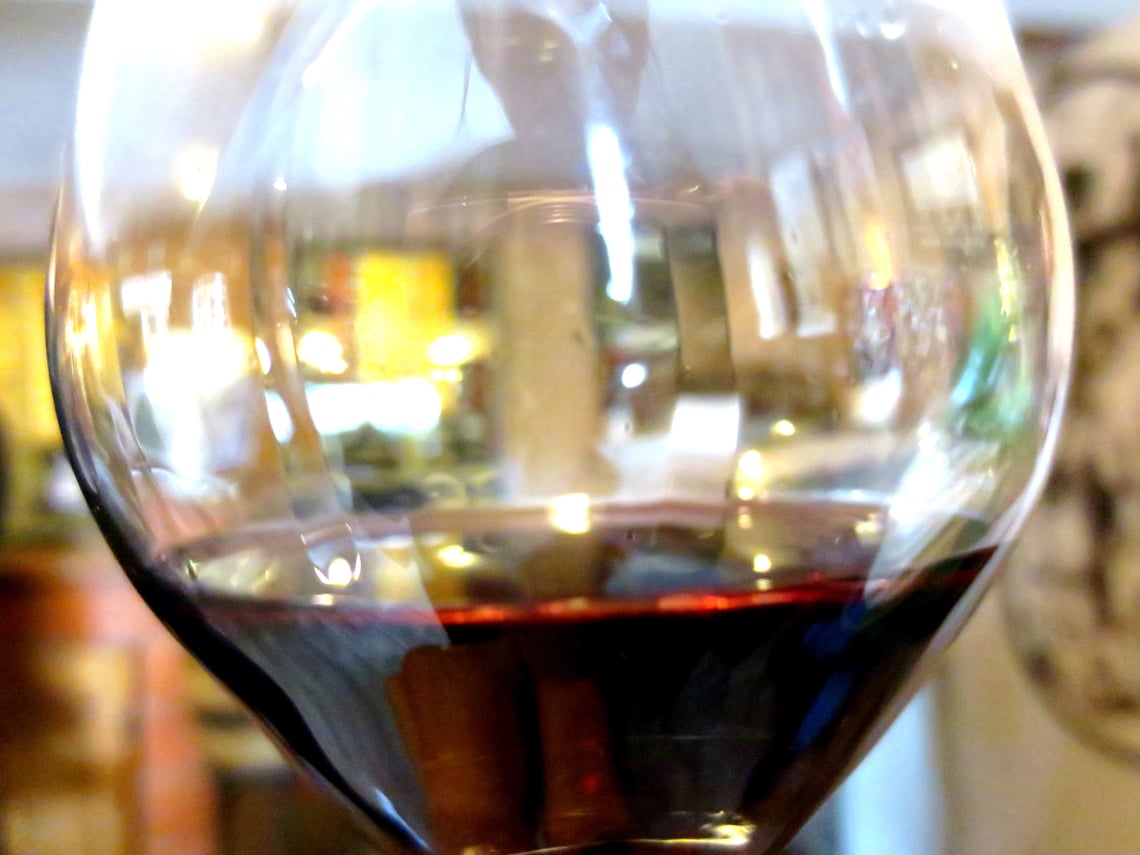 Famous for the production of gorgeous wines since the 1300s, the southern Rhône appellation of Chàteauneuf-du-Pape is rife with picturesque vineyards.One such vineyard is Domaine de Beaurenard, a seventh-generation enterprise covering almost 80 acres of land and opening its doors six days a week to locals and travelers alike who come in search of their softly tannic reds. Their tour will take you down into the cellars and vinification buildings to see where most of the magic happens before tasting some of Beaurenard's best, like the Châteauneuf-du-Pape Boisrenard. Every vintage of this cuvée is made using hand-picked grapes from a low-yield plot and is traditionally large barrel-aged for 18 months without filtration. A bottle of the 2015 is going to be floral on the nose and wonderfully fruit-forward. So, in other words, you could age it...but you could also just drink it now. It's practically perfect as is!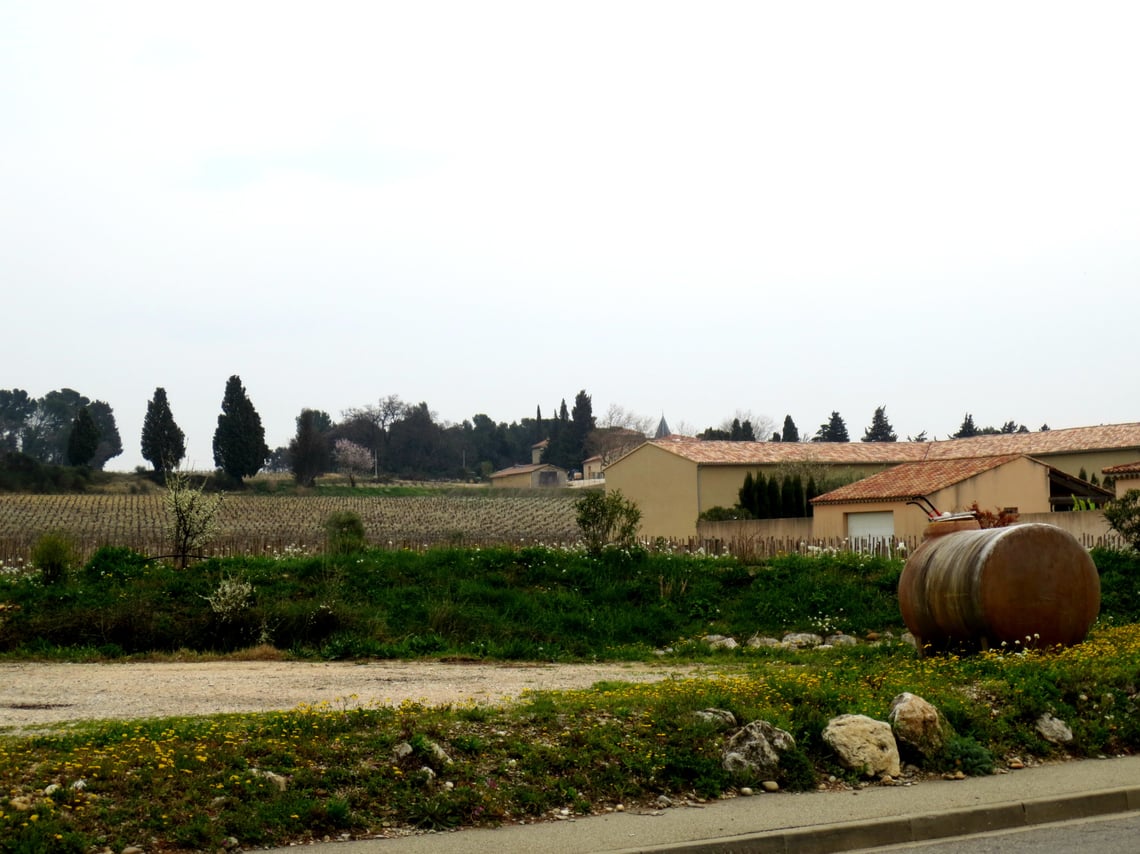 Here's an interesting fact that might come up on the tour: Châteauneuf-du-Pape traditionally allows thirteen grape varieties to be grown in the appellation, the most common of which are Syrah, Grenache, Mourvèdre, and Cinsault. Most Châteauneuf wines are blends, but you'll find that some are single-varietal while others (like Boisrenard!) use all thirteen. Nevertheless, any wine produced here must be at least 12.5% ABV without intervention, and the grapes must be grown in a very particular way. Otherwise, it can't be called a Châteauneuf-du-Pape and will instead fall under the less prestigious IGP classification.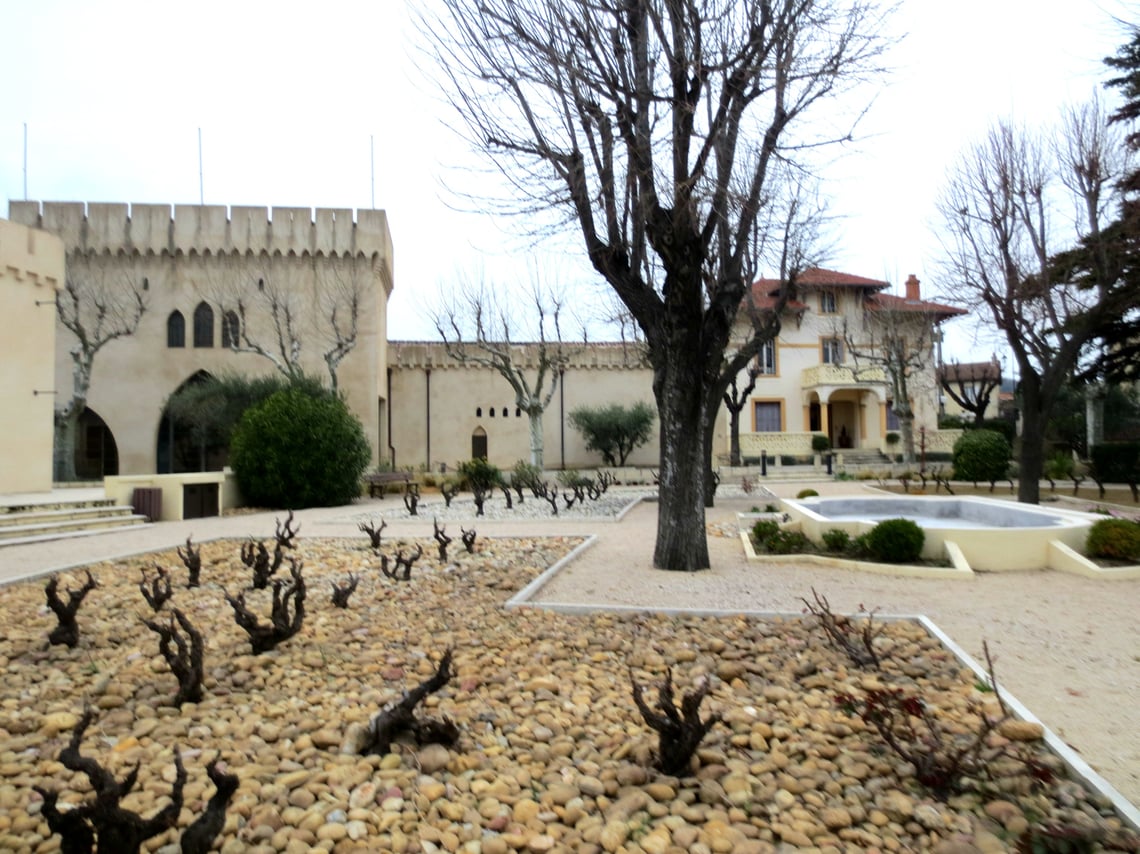 From Beaurenard, make the half-hour drive over to Ogier, another vineyard that's been situated right in the middle of a beautiful, stony property since 1859. Here, they produce wines made with grapes grown in four different types of soil: red sandstone, rolled pebbles, "sandy rock", and limestone. You'll notice that none of these are particularly "dirt-y," and that's because southern France is so arid—few things can grow in this part of the country save for scrubby plants and herbs like rosemary or lavender. Luckily, grapes tend to thrive in terrible soil, which makes this region ideal for winemaking if little else! The distinctive flavors that result from each of the four terroirs is kind of astounding. The best part is that the beautiful outdoor gardens are home to patches of all four so you can check out where your wine comes from as you drink it!
The perfect pairing for your vineyard adventures? Our Tripp Handbag.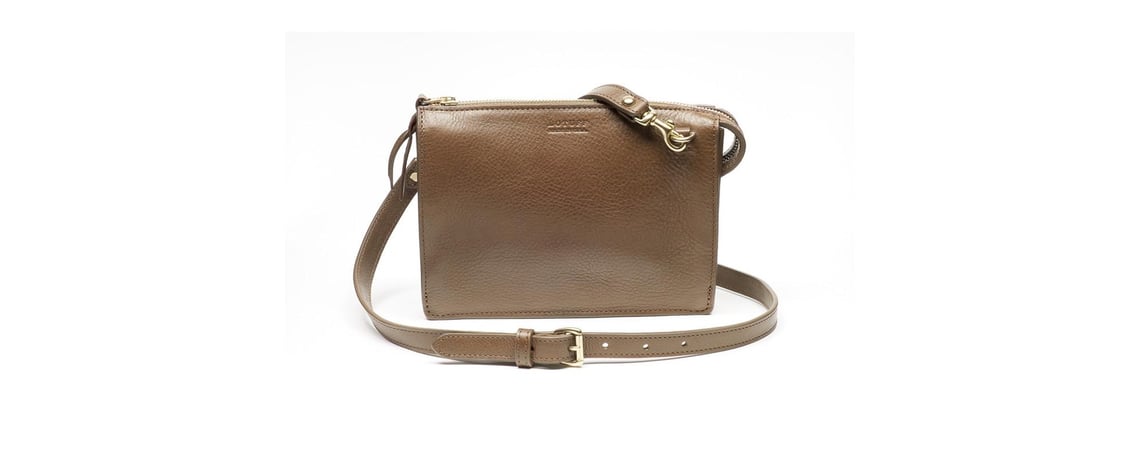 Go Here
Domaine de Beaurenard
10 Avenue Saint-Pierre de Luxembourg, 84230 Châteauneuf-du-Pape, France
Ogier
10 Avenue Louis Pasteur, 84230 Châteauneuf-du-Pape, France