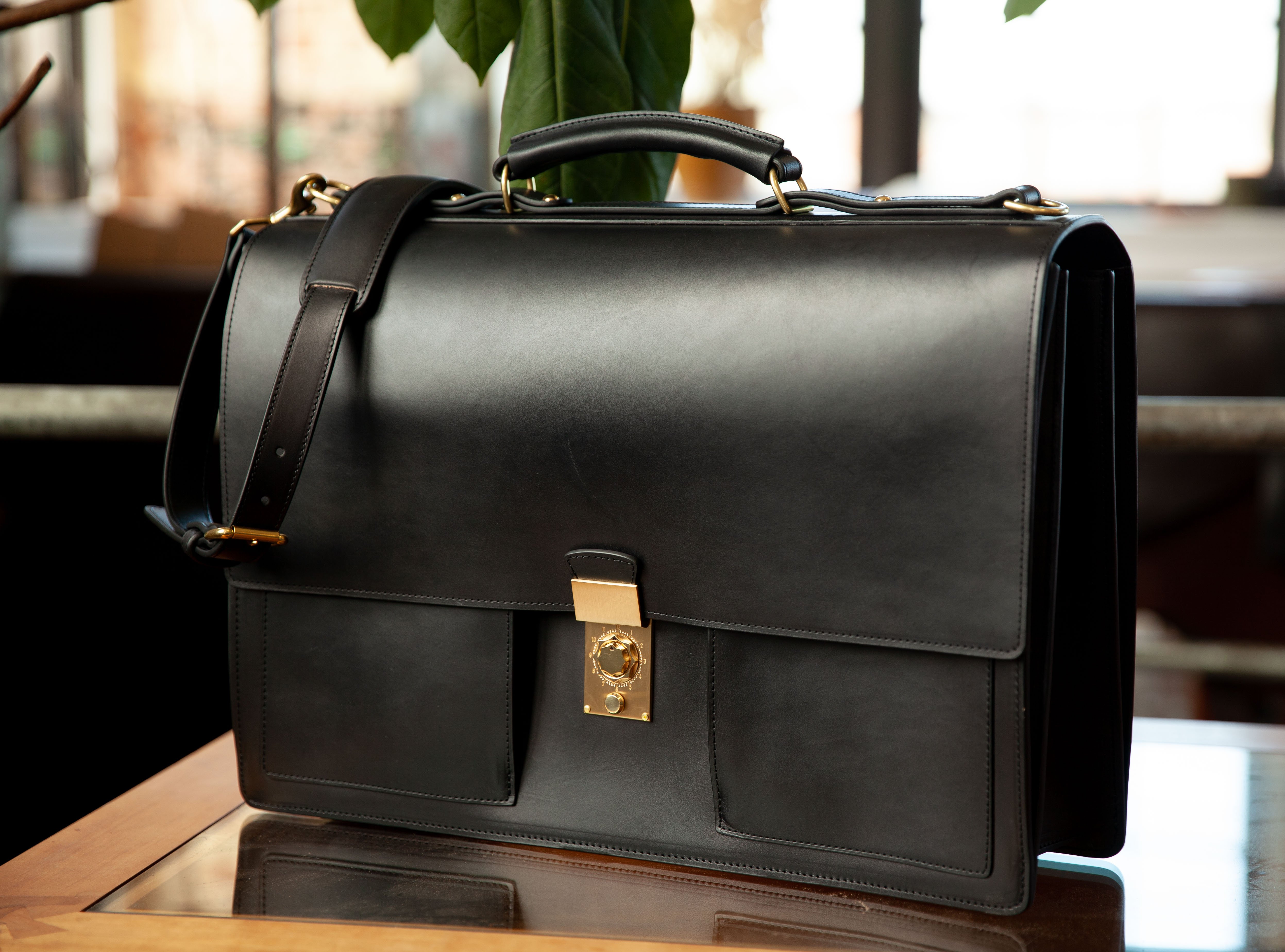 At Lotuff, functionality is at the core of all we do. Operating as a true atelier, we regularly handcraft pieces to the precise specifications of the client. This is our bespoke program.
Have you ever looked to purchase a bag hoping that it will have every minute detail you've ever dreamed of? A slot to fit the heirloom pen from your father, an additional gusset length of space for the New York Times bestseller you're never caught without, a vessel of such precise measurement that will fit all twenty-seven of your personal daily essentials perfectly—chargers to mascaras, water bottles to headphones, just to name a few. These types of requests are met with open arms at Lotuff. Each bespoke bag that we make is handcrafted to meet every distinctive requirement of its wearer, rendering it unparalleled in nature and unlike any other piece out there.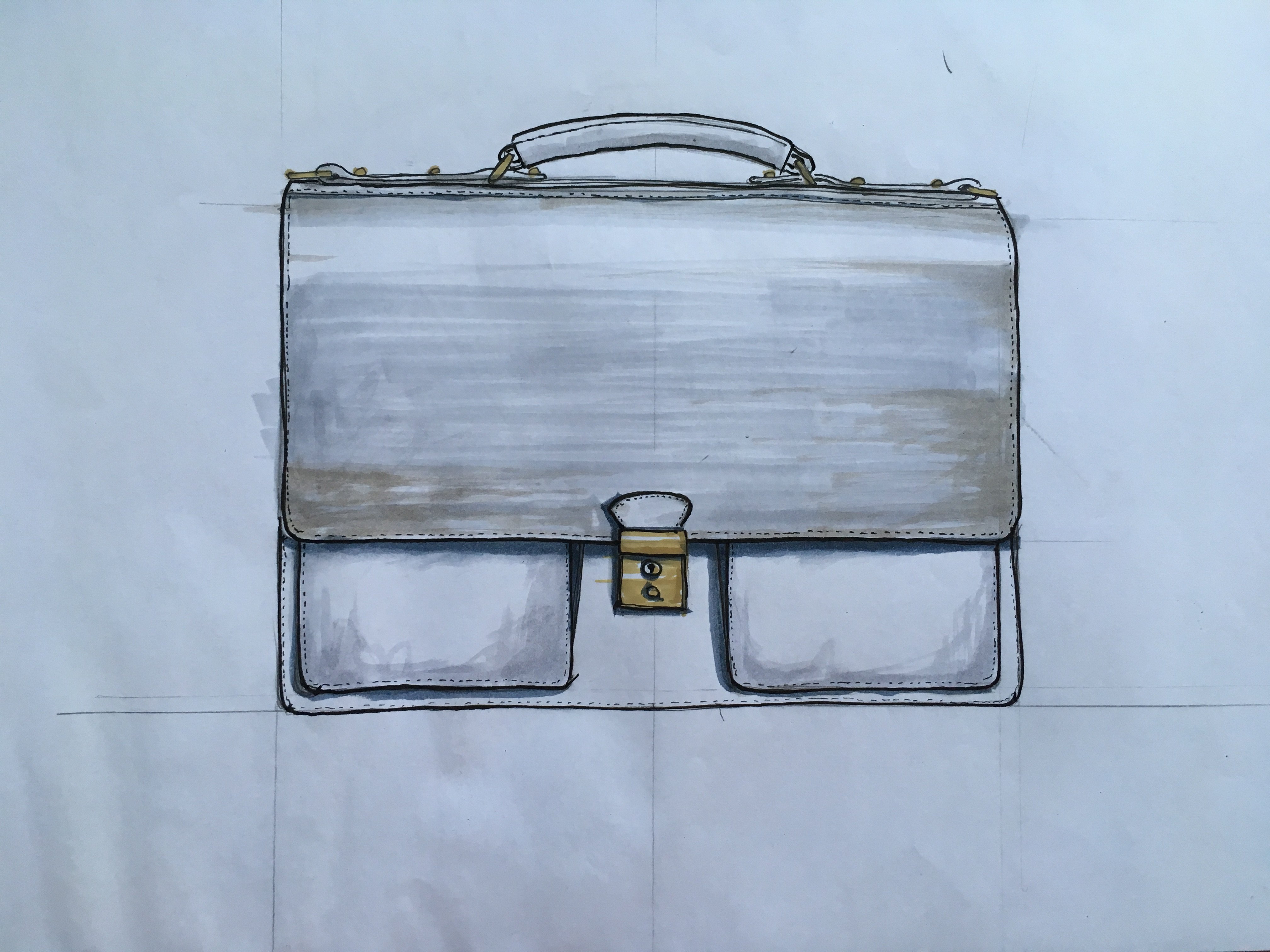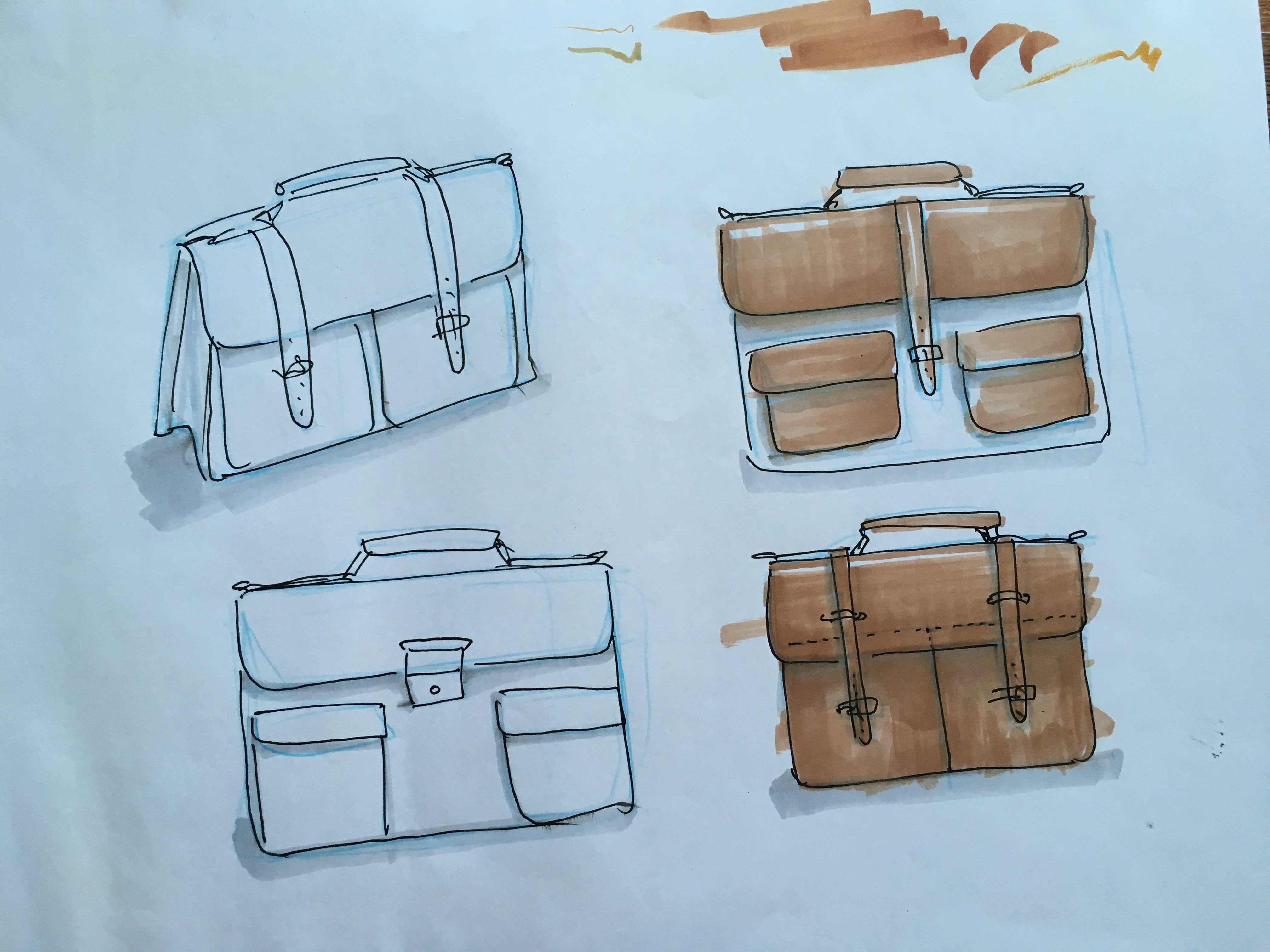 Our bespoke program differs from a simple customization request such as an alternate leather color use, contrasting painted edges, or an added closure, and instead focuses on an original bag dreamed up, designed, and created as a true one-of-a-kind for an individual. The process begins with a conversation between our client and our designated bespoke lead, Nic. It is the first correspondence of many as a partnership develops to create a most singular and special bag.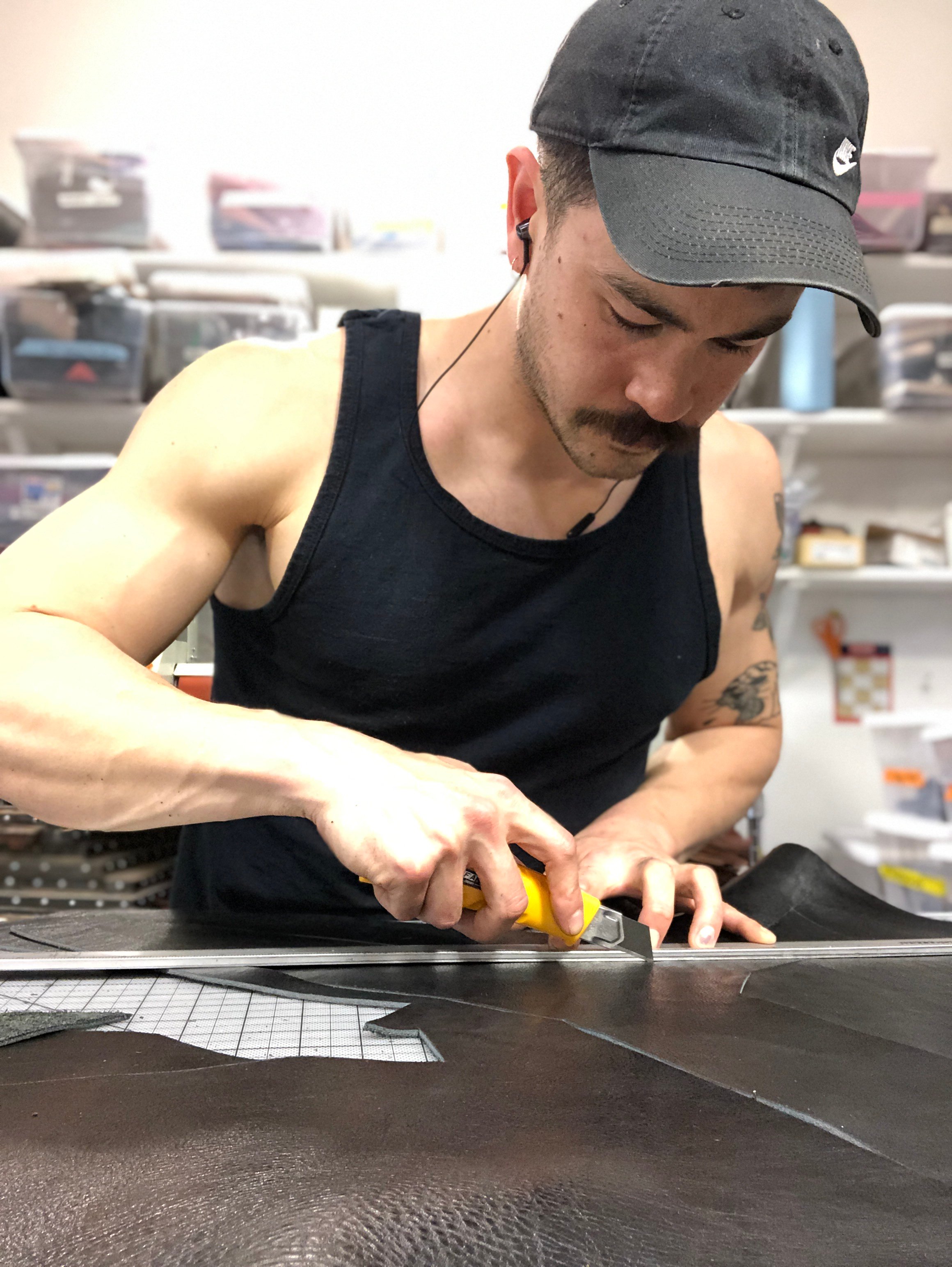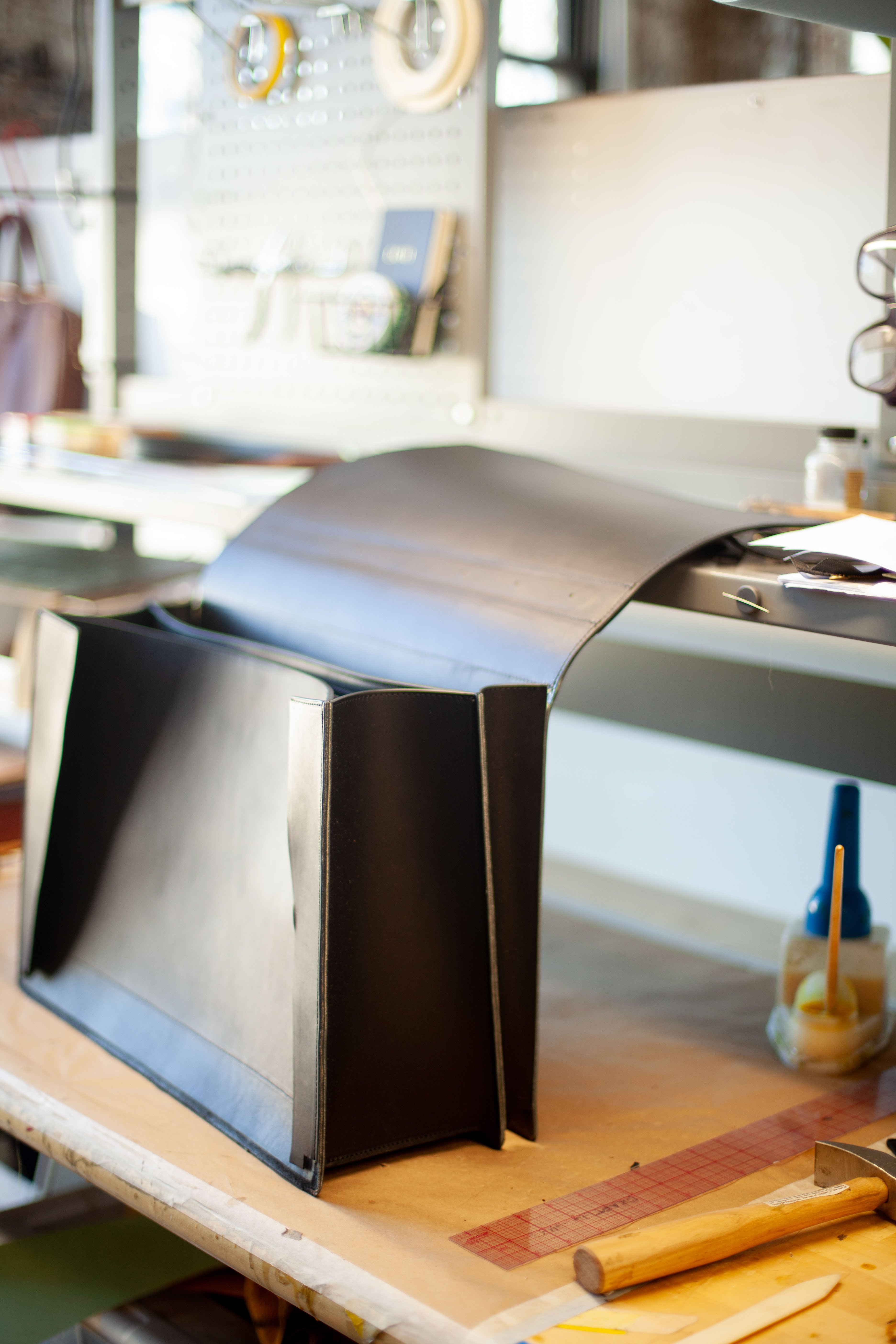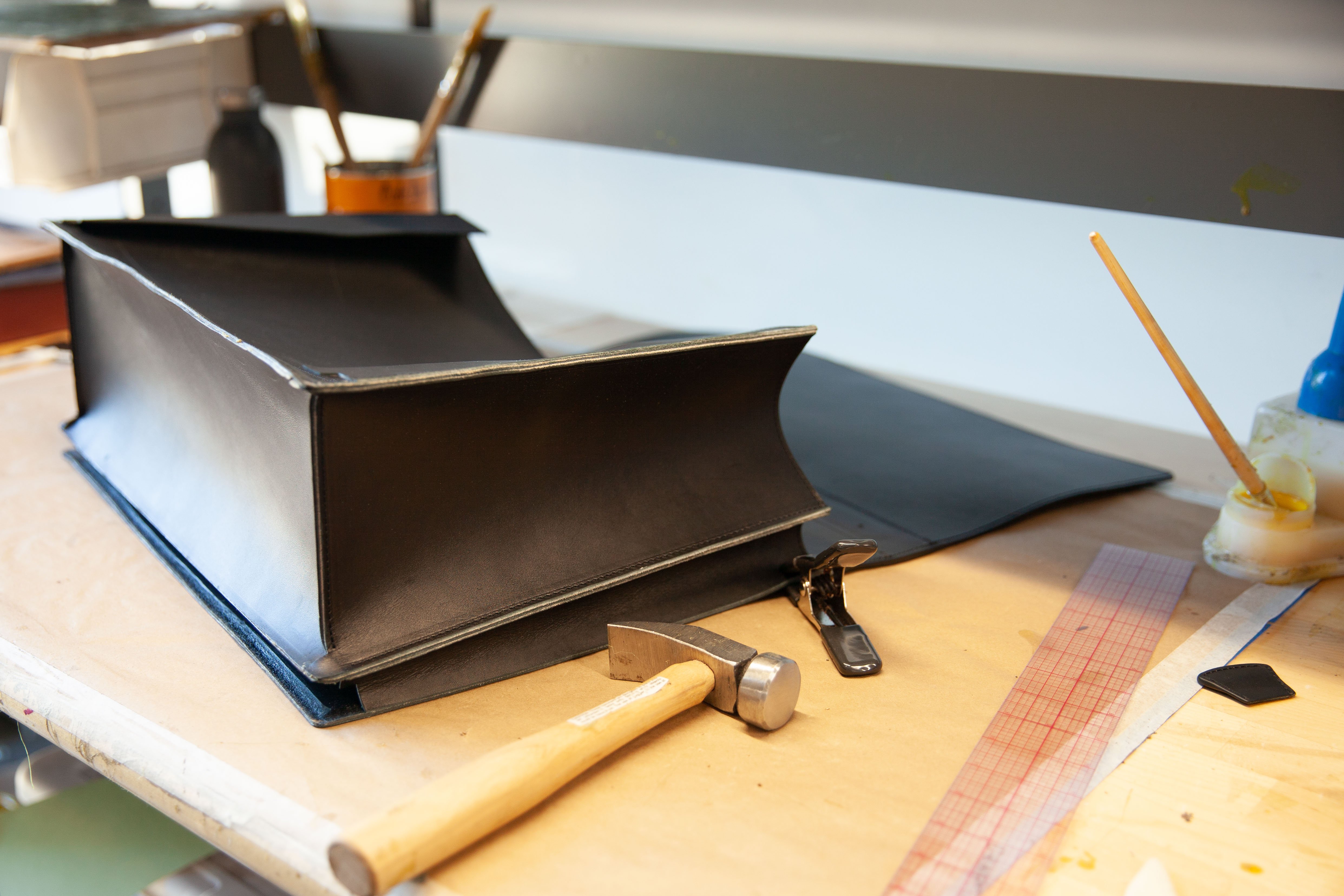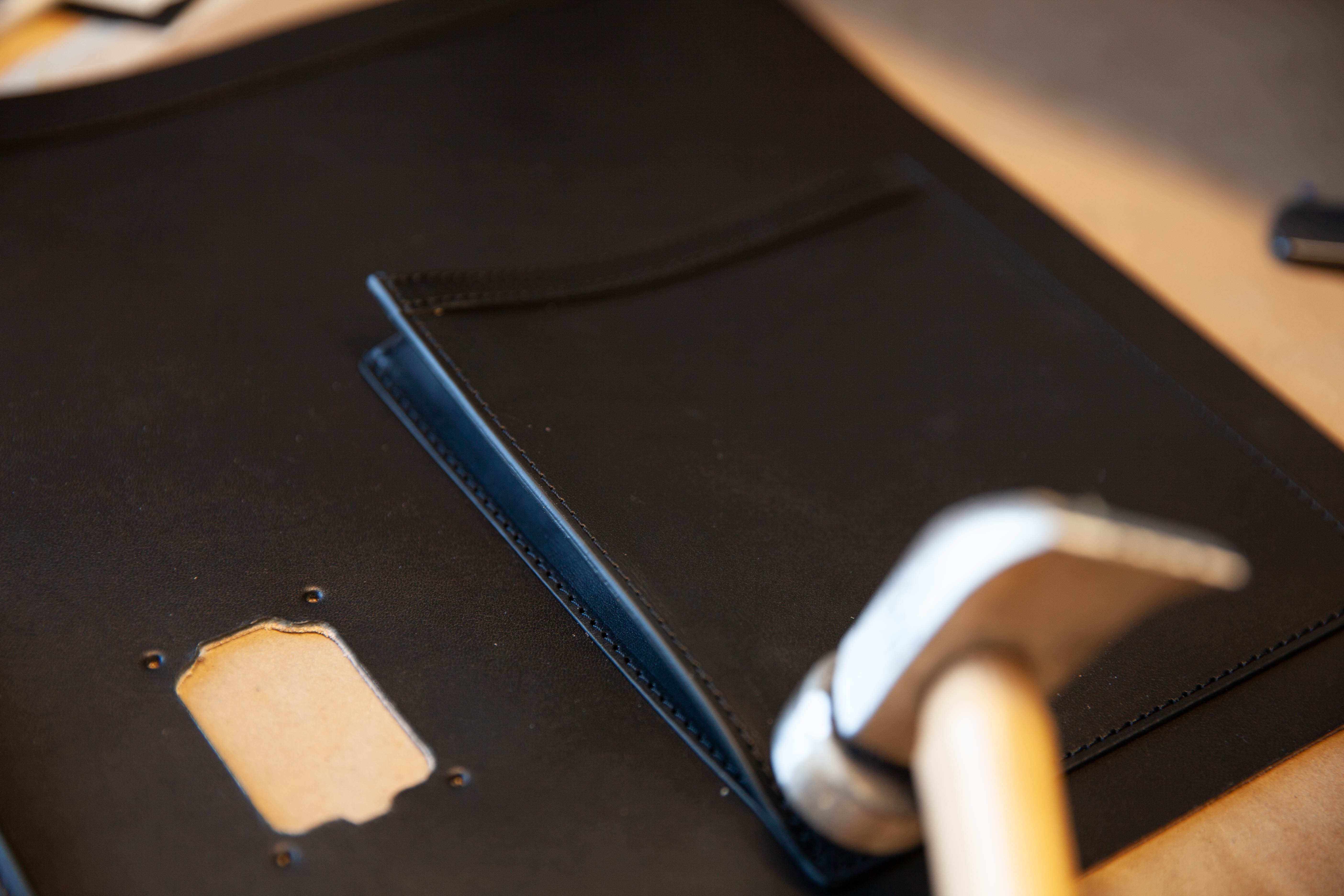 Drafts of sketches are sent back and forth as Nic gathers all kinds of detailed requests such as: an interior pocket measured at exactly 5 ⅛" to fit a particular brand of notebook, varying sized slots for twelve different drafting tools, an easy-to-reach exterior pocket for a phone or travel mug, or a certain type of hardware in a personally chosen style and finish. The specifications are endless and always exciting for us to design and execute with creative solutions.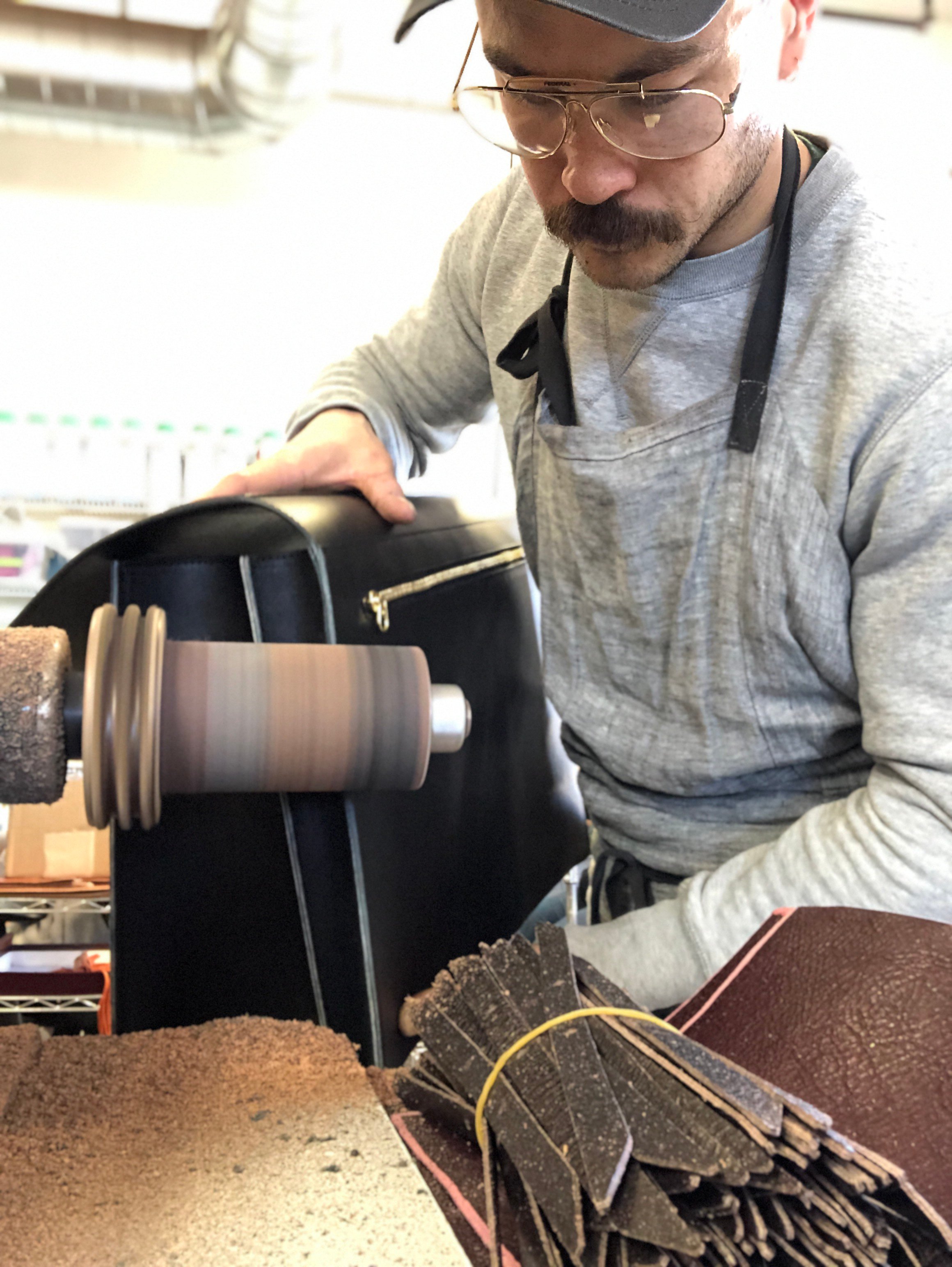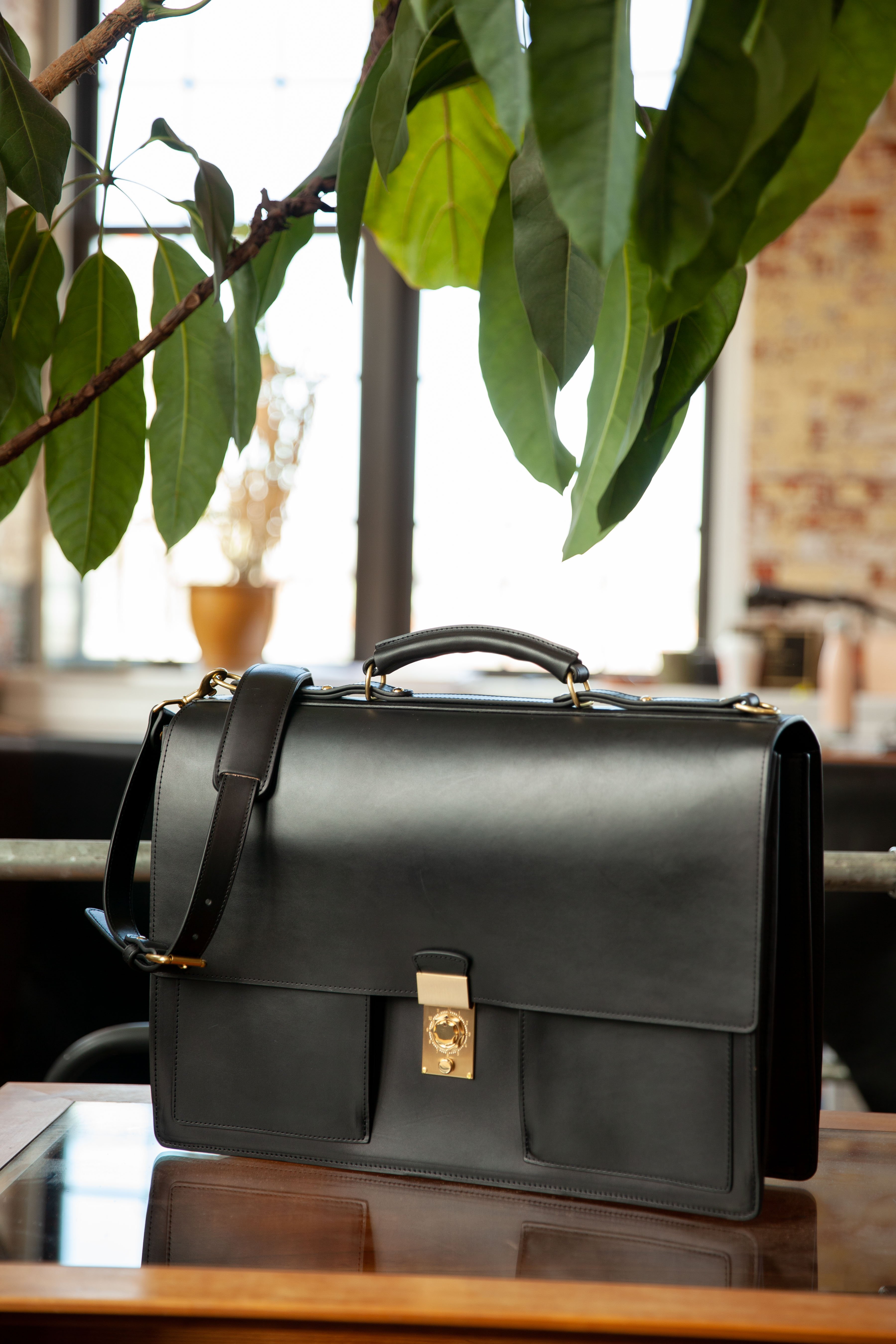 From start to finish our bespoke program is a collaborative undertaking between maker and client to achieve a distinctive piece that is unmatched by any other bag on the market. Bags begin at $3,500 and cap around $10,000, subject to the personal intricacies of each discerning client who chooses to go this exceptional route. If you're interested, please start a conversation with us. We can't wait to hear from you!