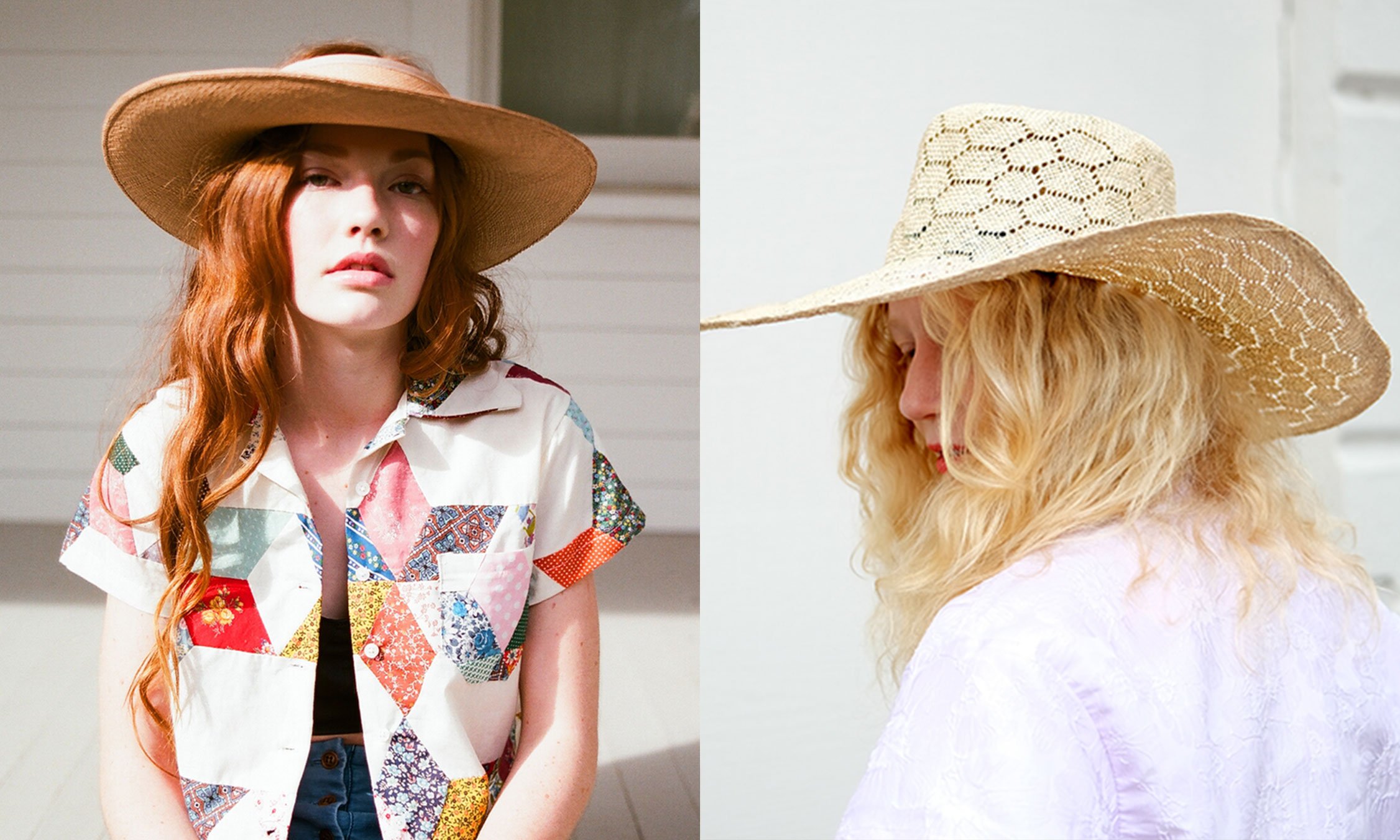 While in Paris in March, our creative director Lindy had the pleasure of dining with pal Brookes Boswell, milliner extraordinaire. We have been big fans of Boswell for quite some time, admiring her wool felt fedoras and split suede drawstring panama hats. There is truly nothing to not like about her pieces. They are made in the traditional millinery style, hand-blocked in her Portland, Oregon studio.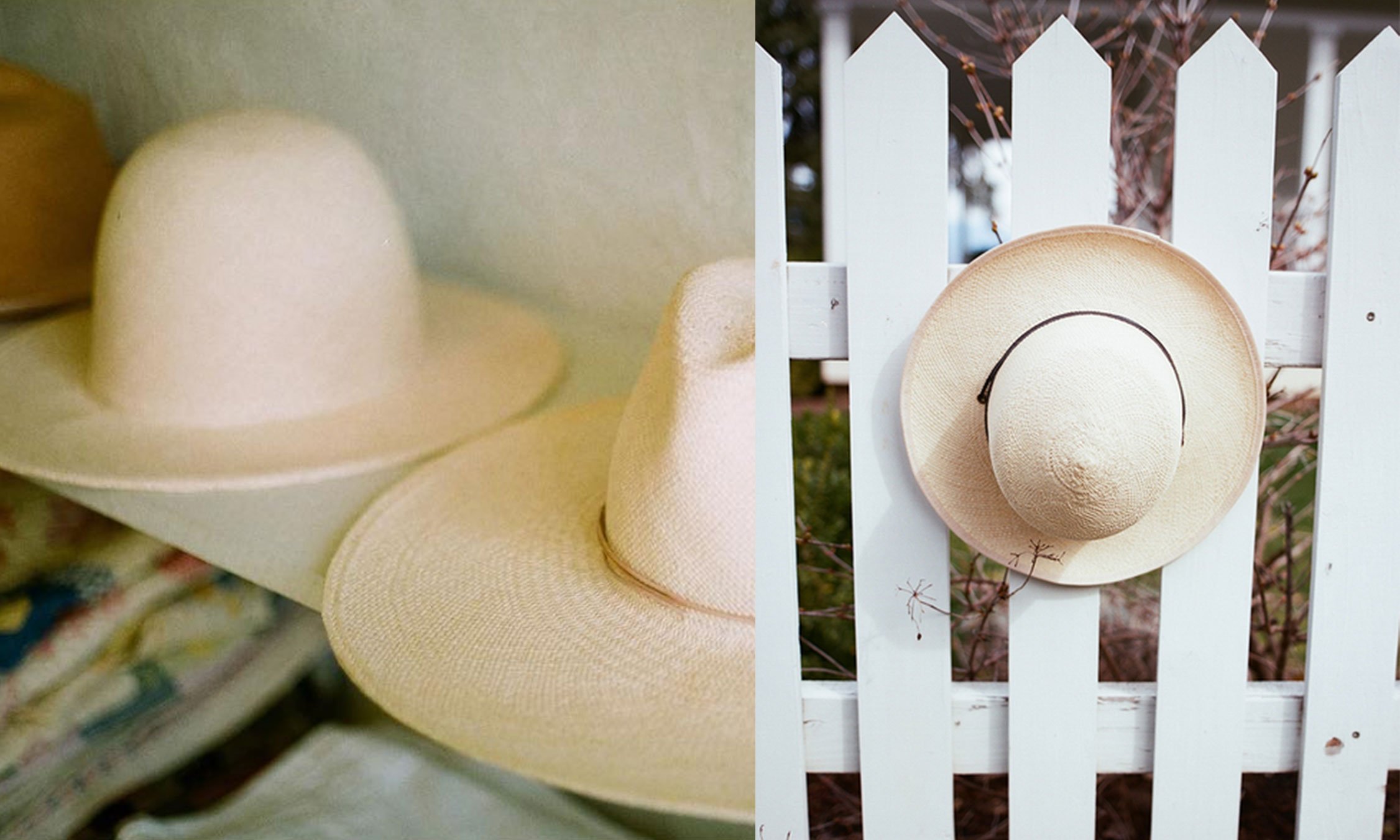 When she's not making heirloom headpieces, Brookes calls Shop Boswell her home. Within, she has curated a collection of functional and timeless pieces that are meant to be worn wherever your travels lead you. The philosophy behind her boutique is offering items that tell one's own story, and focus on utilitarian ease. Basically, you should be able to confidently wear these pieces anywhere and not be tugging or pulling or readjusting a thing. Shop Boswell focuses on beautiful, uncomplicated styles that are interested in anything but being fussy. Brookes has managed to accomplish this curation of ease and delightful elegance by focusing on very wearable collections.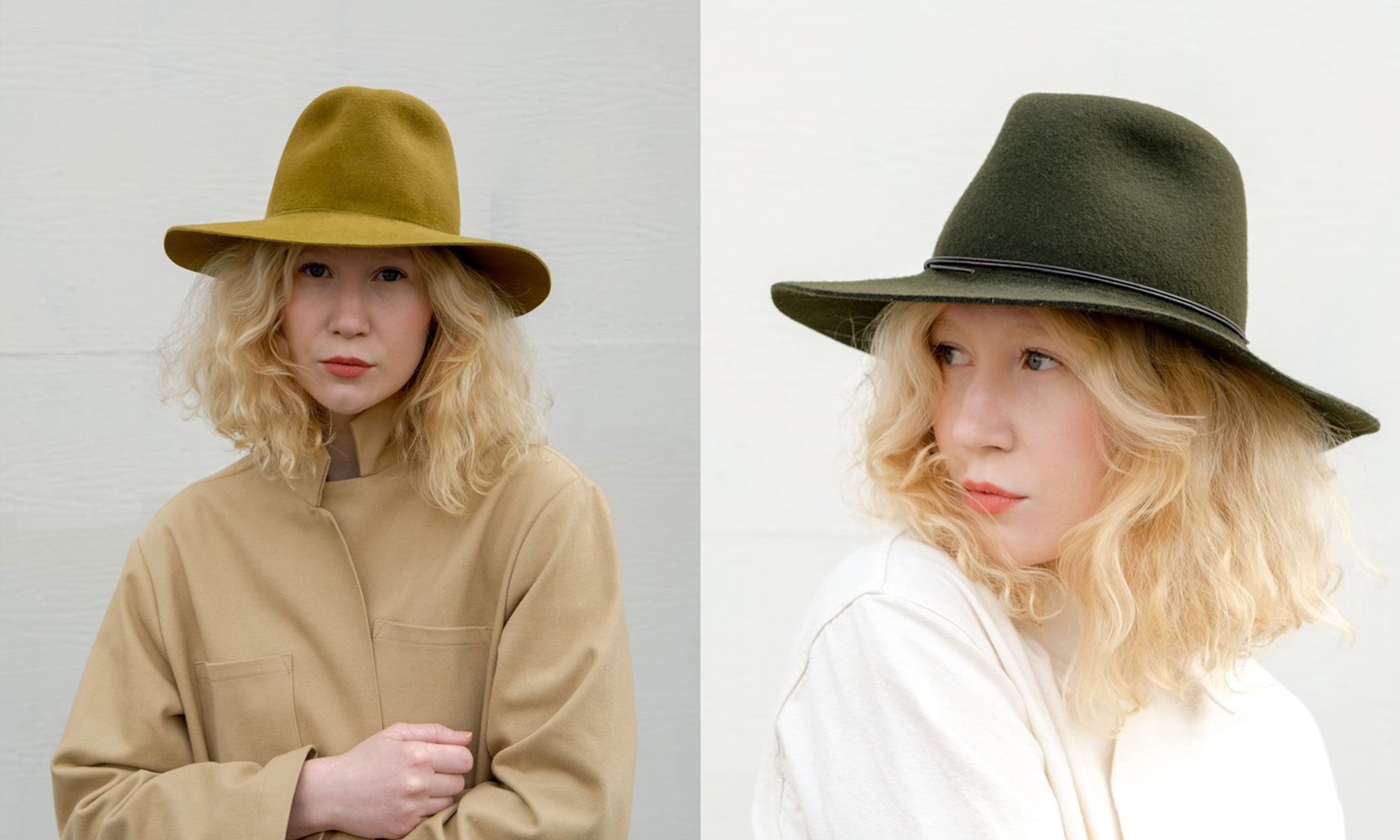 But back to these hats, cause, my god, they're so beautiful. I have a favorite for every day of the week, from the Monarch which will let my unruly curls blow in the wind, to the Wakefield in Brass. I mean, this color alone should win awards and have its own cult following. Liz's favorite is the Optimo Packable Hat in Honeycomb. She loves it because it is "intricately textured and honestly just so beautiful. This looks like the perfect sun hat for a summer day at the beach. I think I need it immediately." And Lindy loves the Ranger in Panama Straw cause, who wouldn't?! A hands-free accessory which looks just as stunning on the head or draped on the back, the Ranger is truly a keeper for generations.
Thank you, Brookes Boswell for making beautiful things. We love you for it.