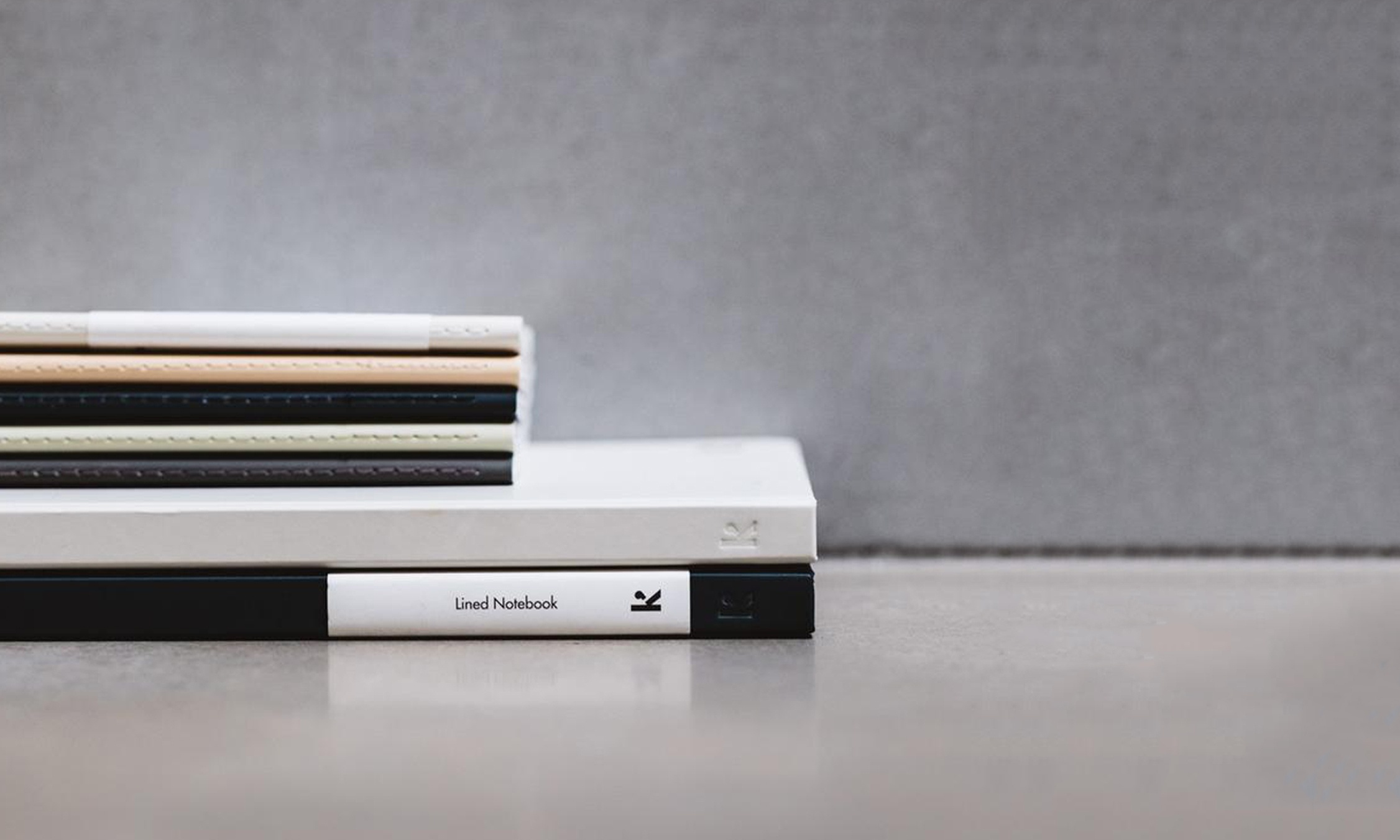 One of my most favorite things is taking a pencil or pen to paper. I am always enticed into any speciality paper goods store, and have a collection of notebooks around me from designers like Snow & Graham, Moleskine, and Rhodia. This Apica one is my most current daily companion, holding my lists while being beautiful in its function (one of my essential requirements in life).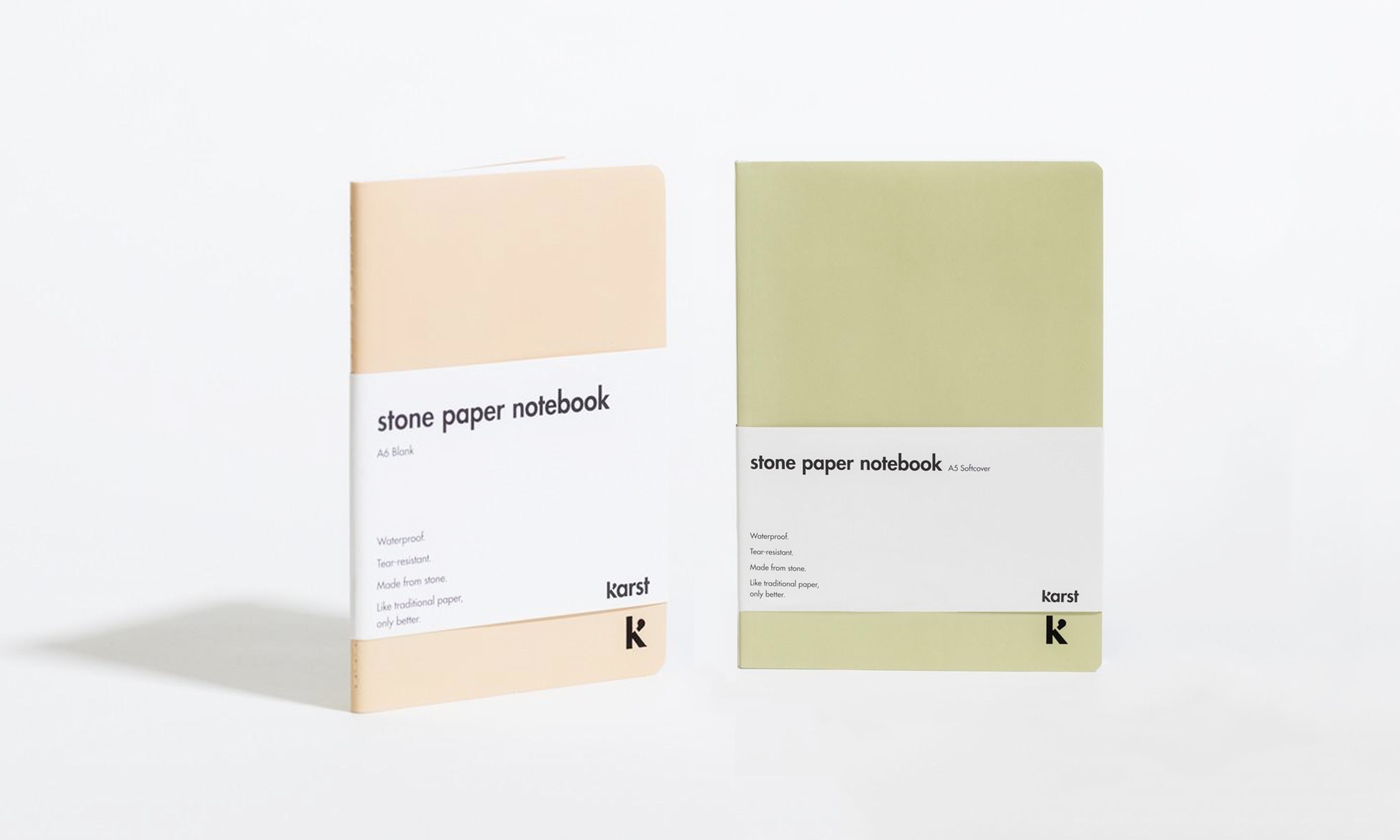 I look for notebooks that have a certain hand-feel and aesthetic. The paper needs to be of good quality, the printed lines need to be of a muted hue, and any additional organizational elements provided are always appreciated. Whether the book is soft-bound and able to be folded and put in my pocket or hard-bound and substantial in weight, I love paper. In college when many of my peers chose laptops for notetaking, I remained ever true to my beloved notebooks and writing implements. I even get all nerdy over pencil pouches. I mean, I'm all in.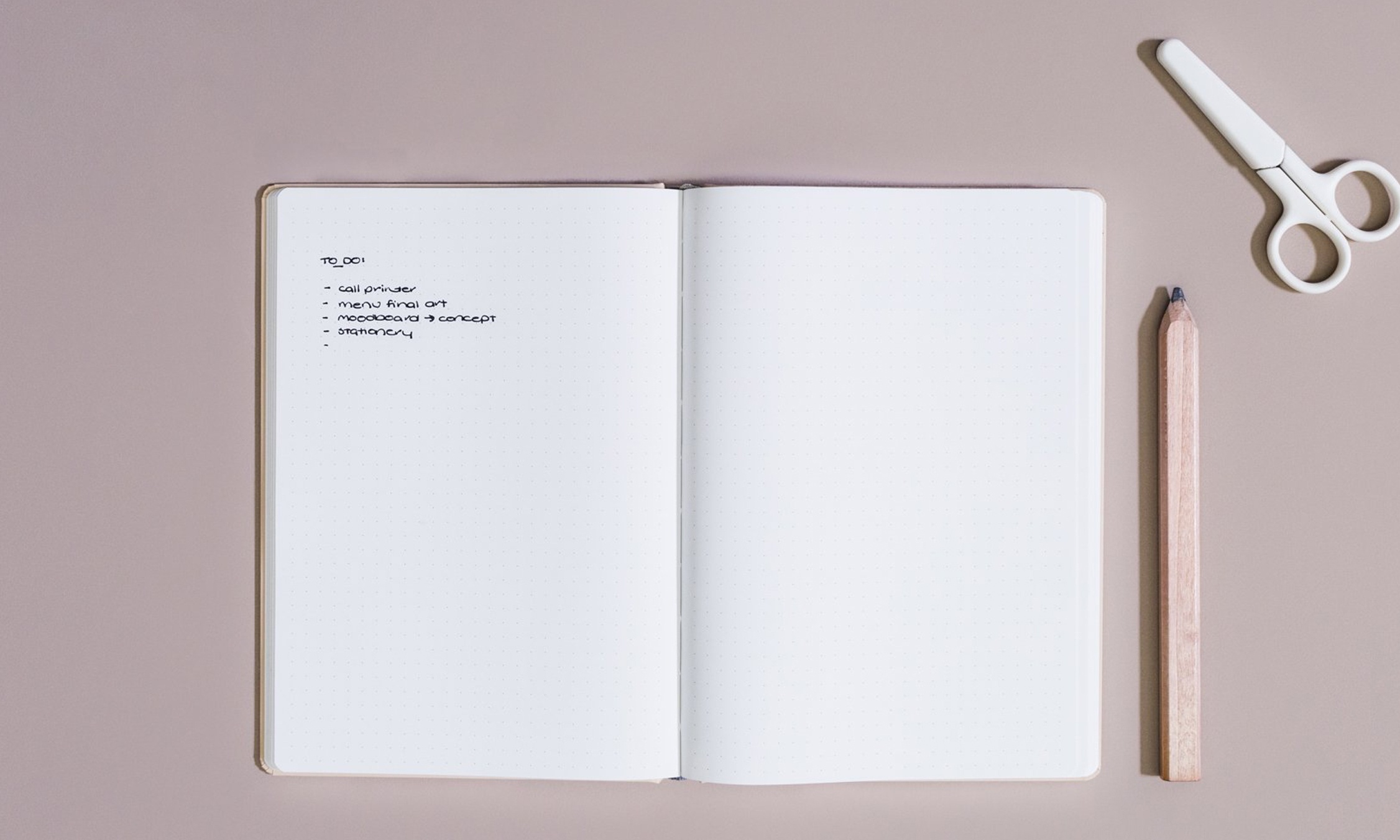 Recently I came across Karst Stone Paper goods and just about flipped my lid. It is paper—made of stone! Sustainable and tear-resistant, it's made of mining and construction waste stone that has been milled into a fine powder and finished "with a non-toxic, recyclable binding agent." I mean, it's even waterproof. But what sold me the most on this paper was the promised writing experience: stone paper has no grain at all, meaning that whatever pen you use is bound to glide smoothly across its surface. An actual dream come true.