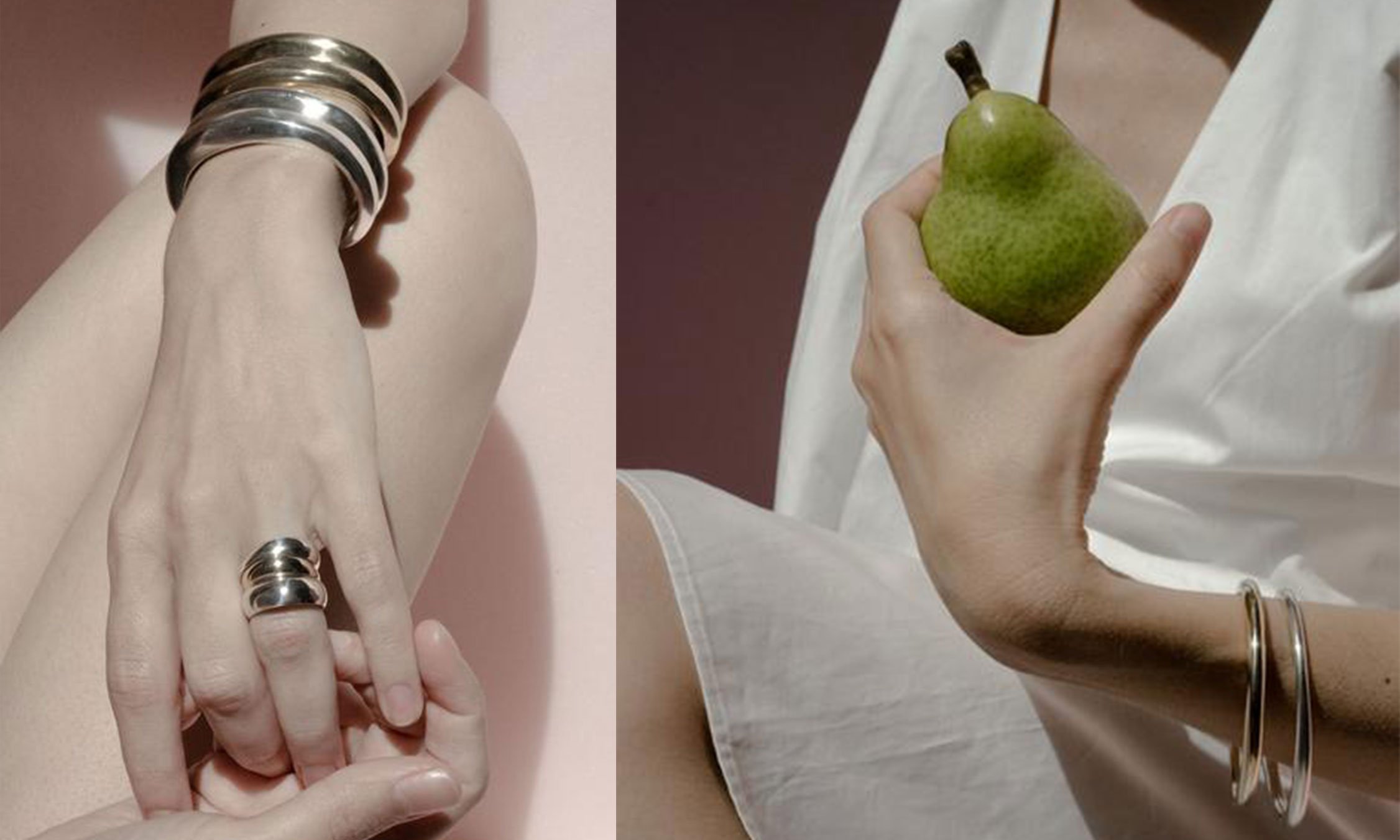 Having the opportunity to meet other artisans is one of the highlights of being in the maker's community. Lotuff's creative director Lindy met Kate Jones of Ursa Major during February's market week in Paris, where they became fast friends and admirers of one another's work.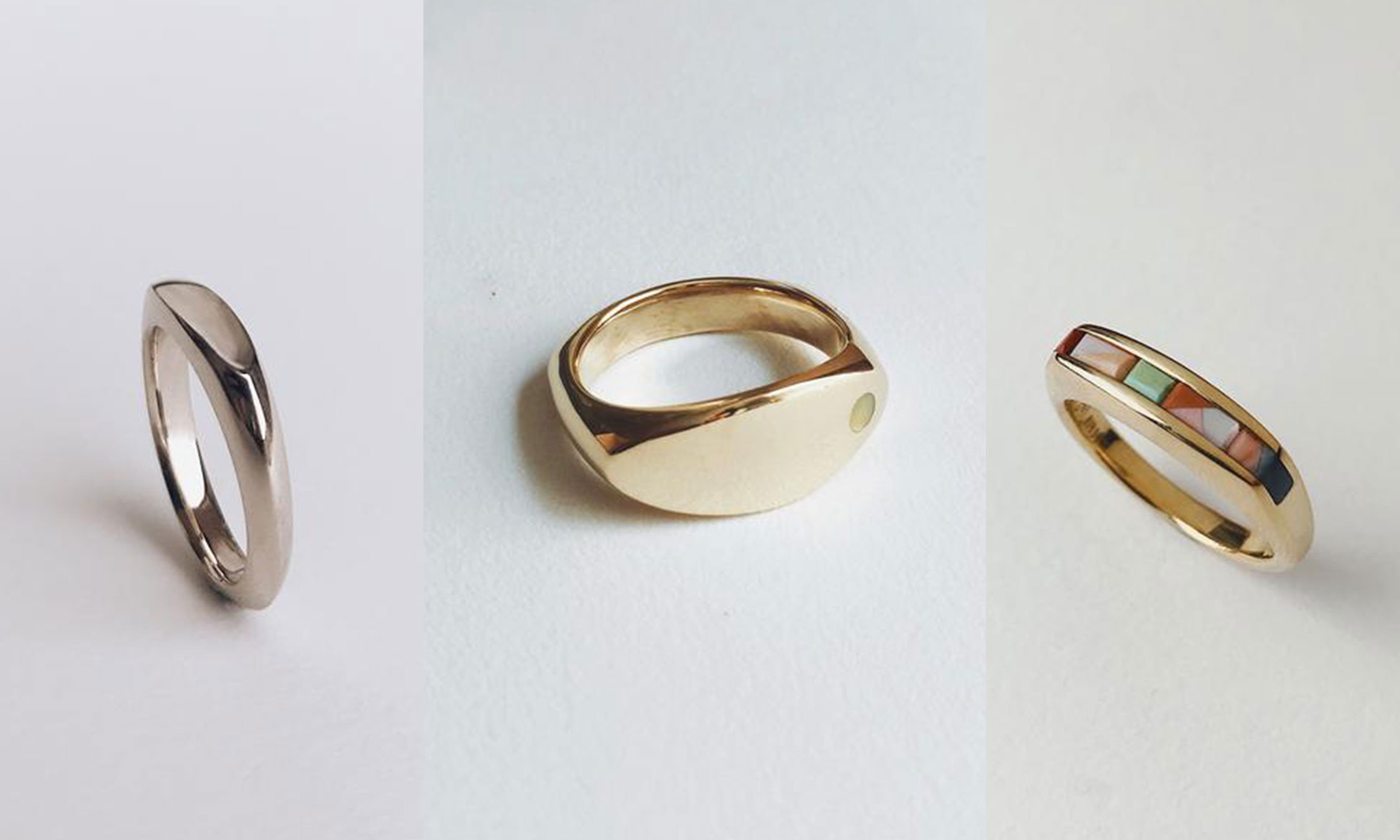 When talking about things we're all loving right now, Lindy quickly listed some coveted pieces from U. Major. To no one's surprise they included all things inlay, such as the Oneida Ring, all things Cori, cuff and ring, and the Matina hoop earrings.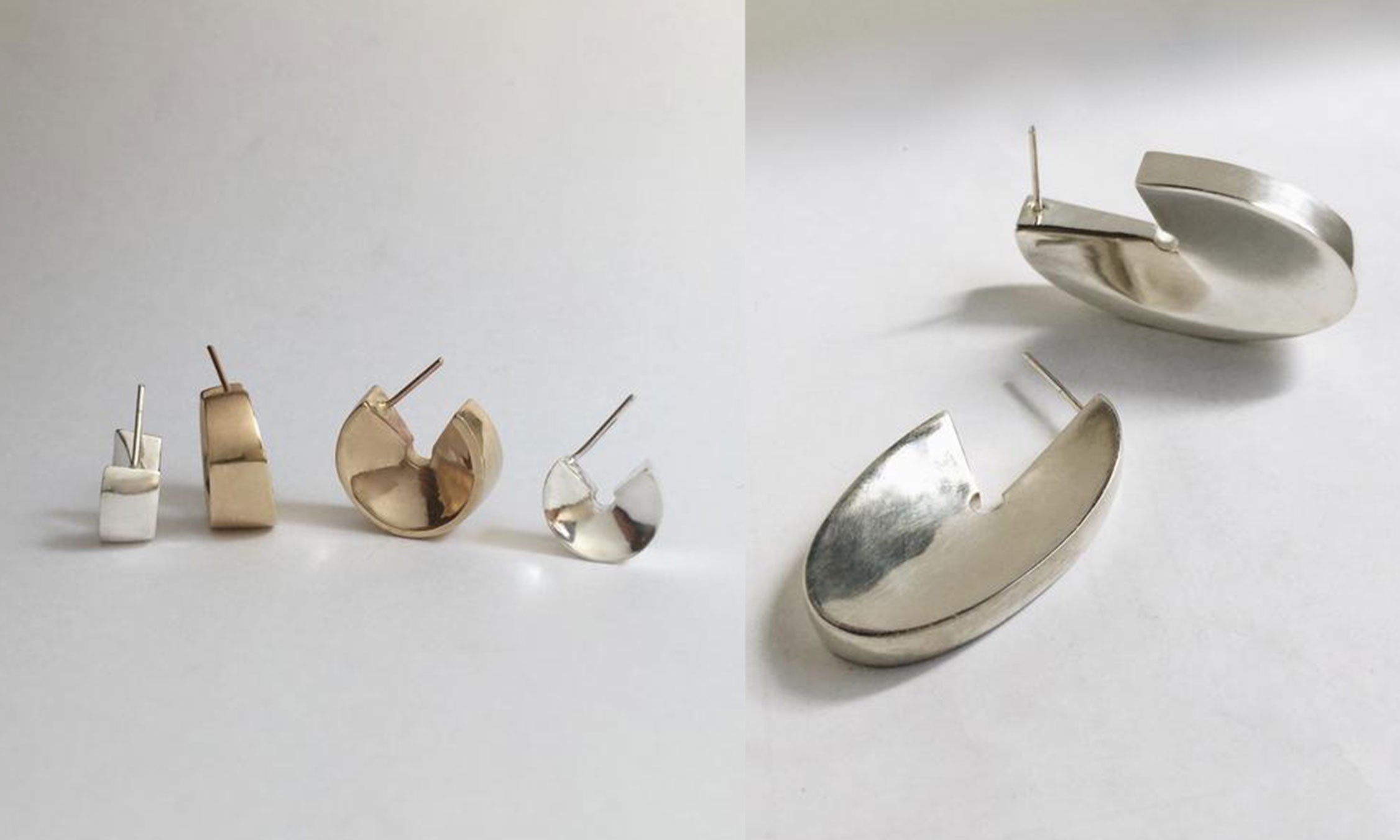 I am completely smitten with the Flat Top Band ring, the understated yet striking Tapered Bangle bracelets, and the Cira and Chandara earrings. Our designer Nic is loving the sleek and classic Margaux Ring with its small inlaid mother of pearl.
What I'm saying is, I think all our loved ones ought to start preparing for these beauties to show up on wish lists. I can already see us all now, bedazzled and decked out in the lovely Ursa Major's creations!