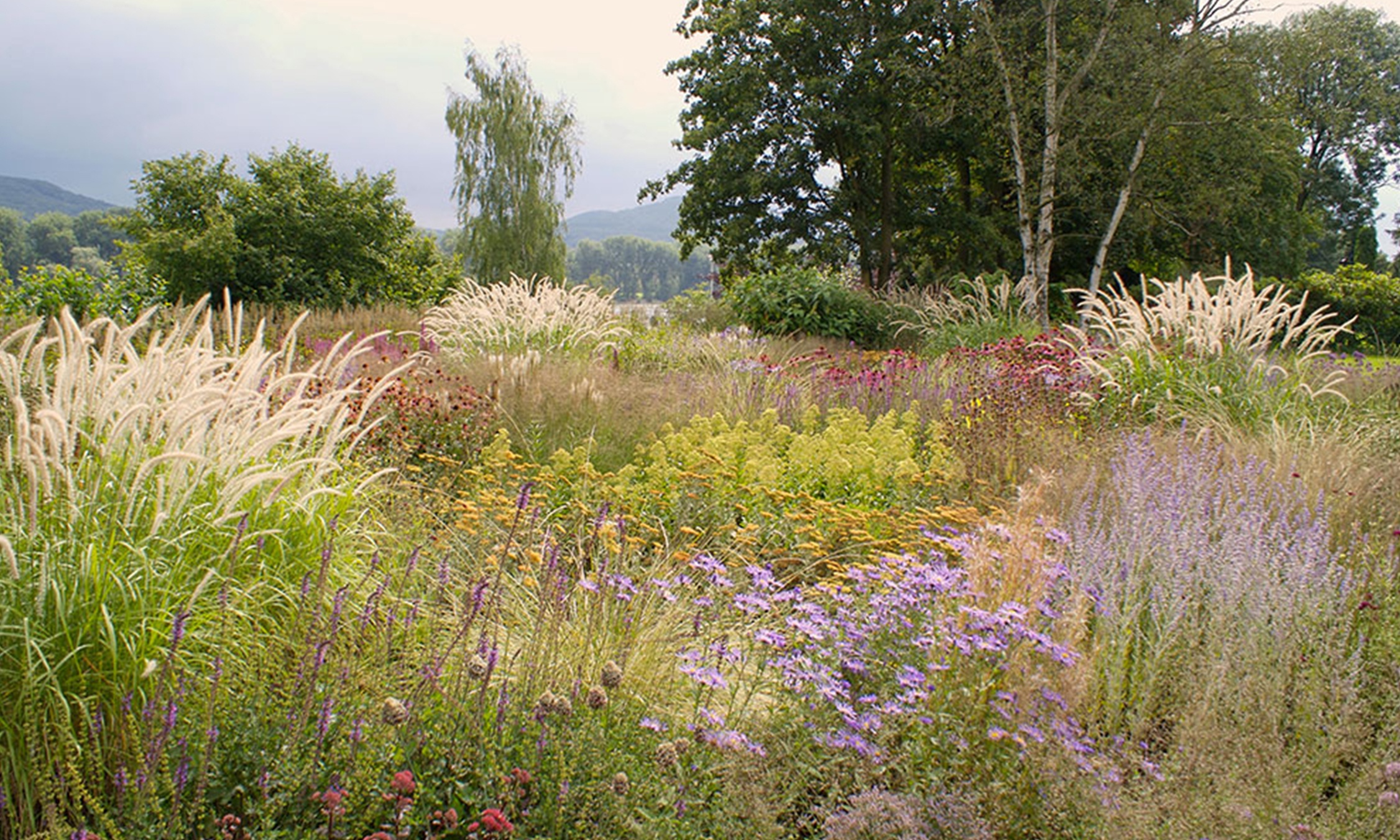 Known for his dreamy landscape design, Piet Oudolf's gardens are instantly recognizable, inspiring many a gardener to follow in his wellie-d footsteps. Now that it's spring, I'm taking to my own garden once again this year, continuing the attempt to revive what had been left as a veritable shamble of disorganized flora and ill-placed fauna by the former owner. The space is a relatively petite city yard, but has managed to overwhelm my years of gardening experience, rendering me tearful too many times to be really truthful about.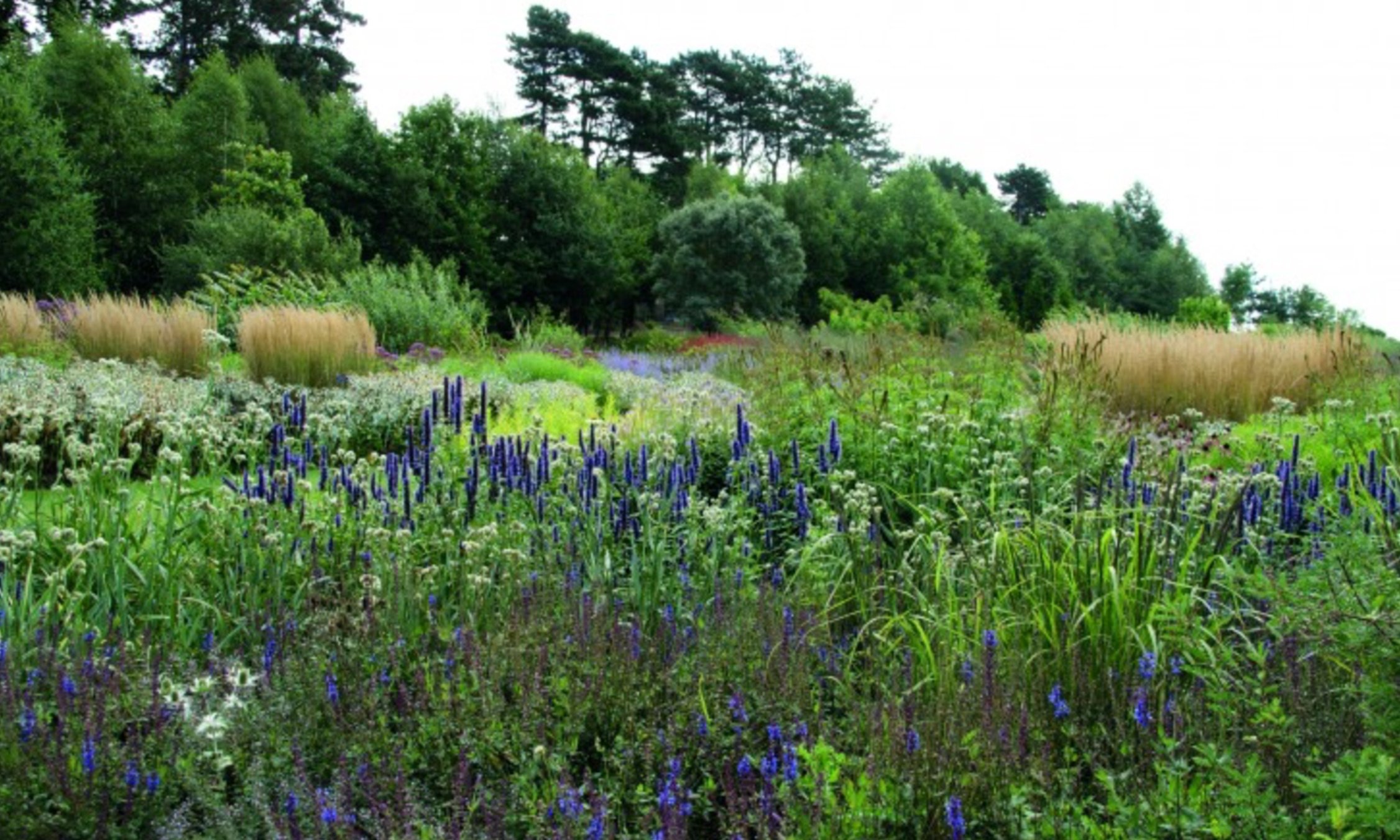 Recently told by a landscape designer that I just needed to accept the fact that I live in the city now rather than try to recreate the lovely country gardens of my past, my hopes and dreams were feeling dashed, and I began questioning my very existence in this city, wondering if we shouldn't have purchased the house we've been renovating for the past two years. Plant evergreens, he said. And daylilies. As if I now occupied a suburban bank building. I just knew there had to be a better way. And then, to my utter delight, in walked Piet Oudolf's book "Planting—A New Perspective." Don't tell anyone, but I may or may not have sent an anonymous copy to the landscape designer that we decidedly did not hire.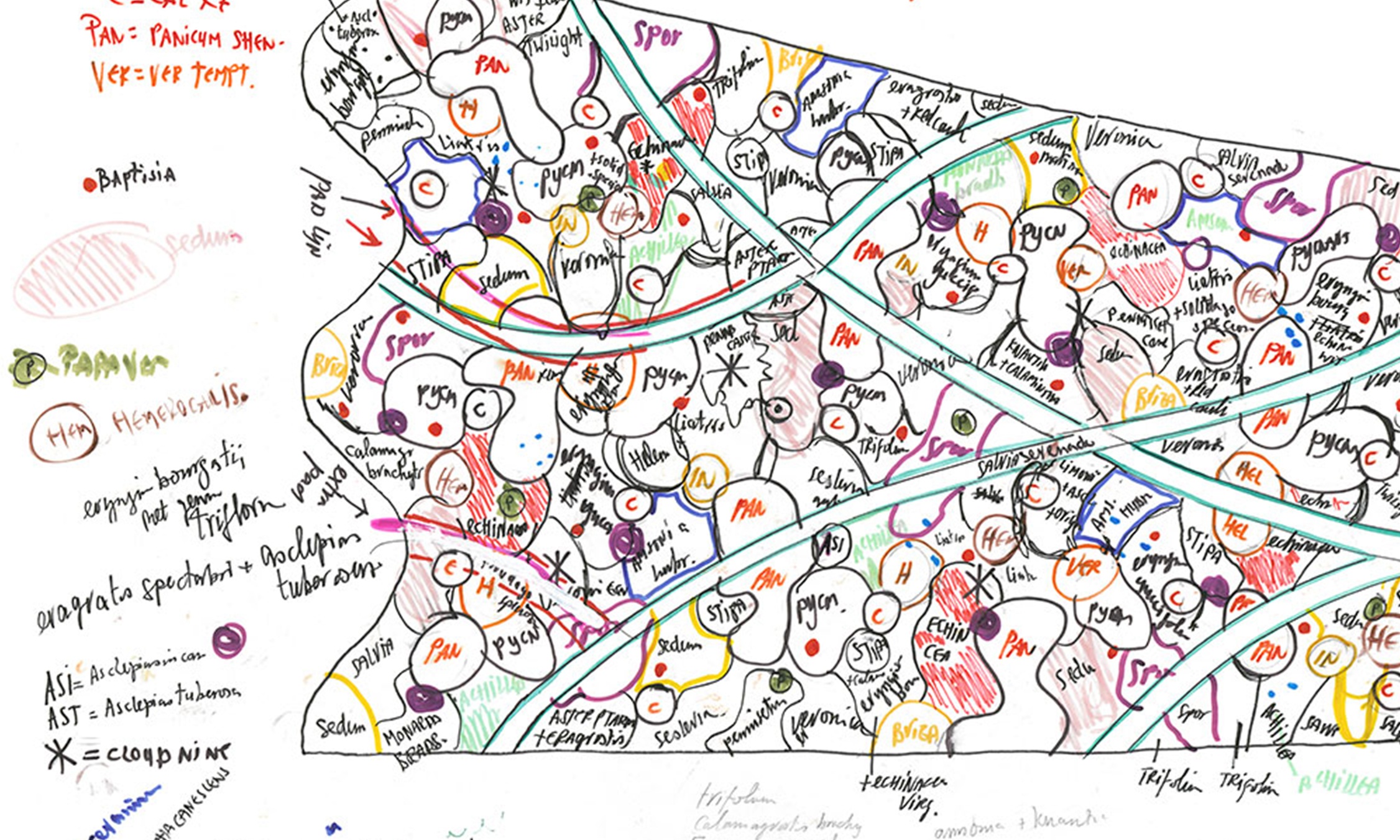 Piet Oudolf has quite a few design rules he works by, but none of which feel limiting. I understand his philosophy as an organic one. Rather than instructing a gardener in exact terms and steering them toward particular plantings, he encourages the gardener to experiment and plant what they love while working within some of his experienced design ideologies.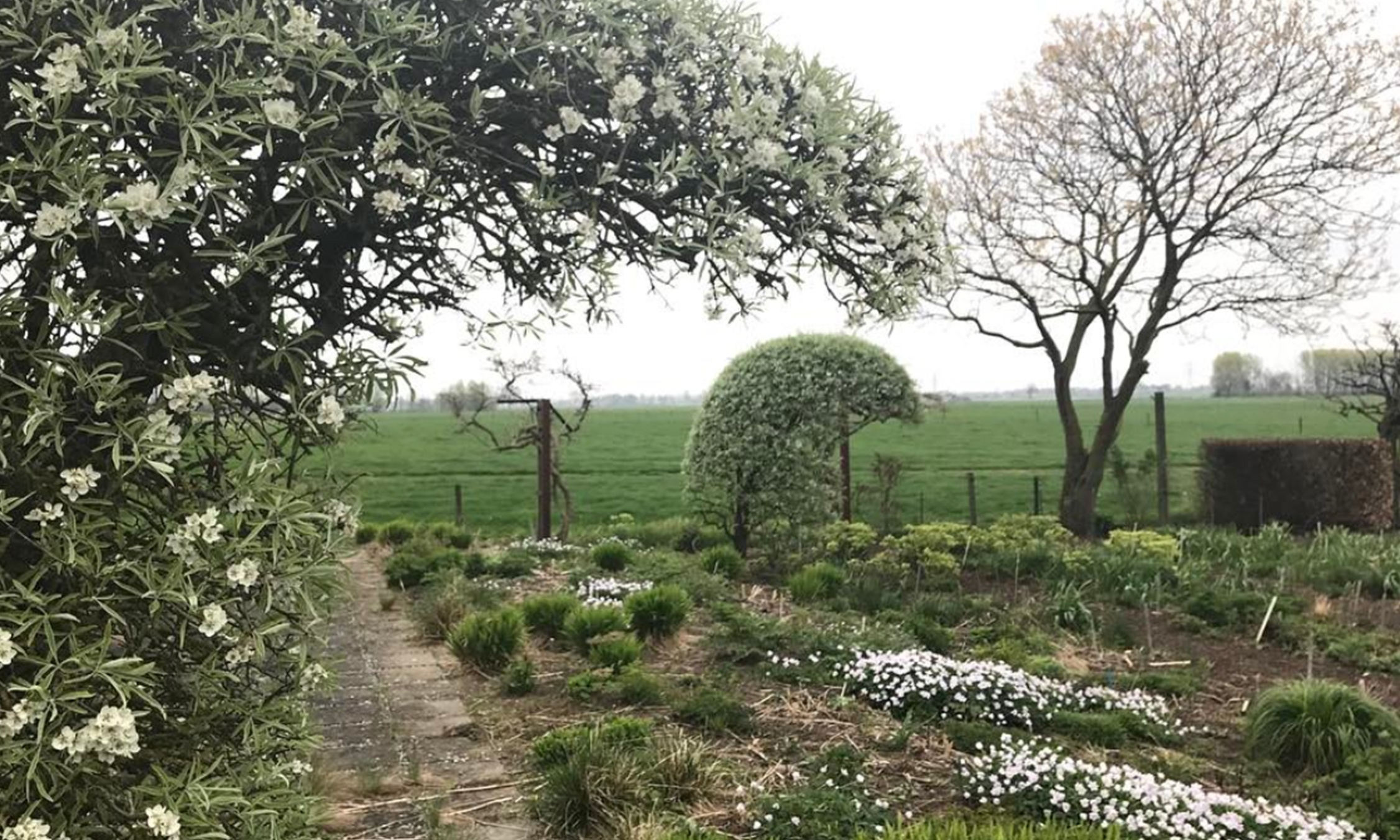 Native plant use, framing one's design, planting in layers while repeating a theme, and creating a four season garden that celebrates the beauty of bare branches and brown...these are the things that stood out the most to me. So you mean I can use my most favorite wisteria?! ("No, you don't want to do that. Too much maintenance.") And forsythia, which lifts my spirits to a euphoric level, beckoning me to the too-many-months-long frosty window, reminding me that spring is again around the corner? ("That shrub is a waste and only gives you blooms for a hot minute.") Not gonna lie, I love that said designer said "hot minute," but a garden is meant to bring the gardener joy! And as Cicero said, "If you have a garden and a library, you have everything you need." Soon I'll be halfway there.