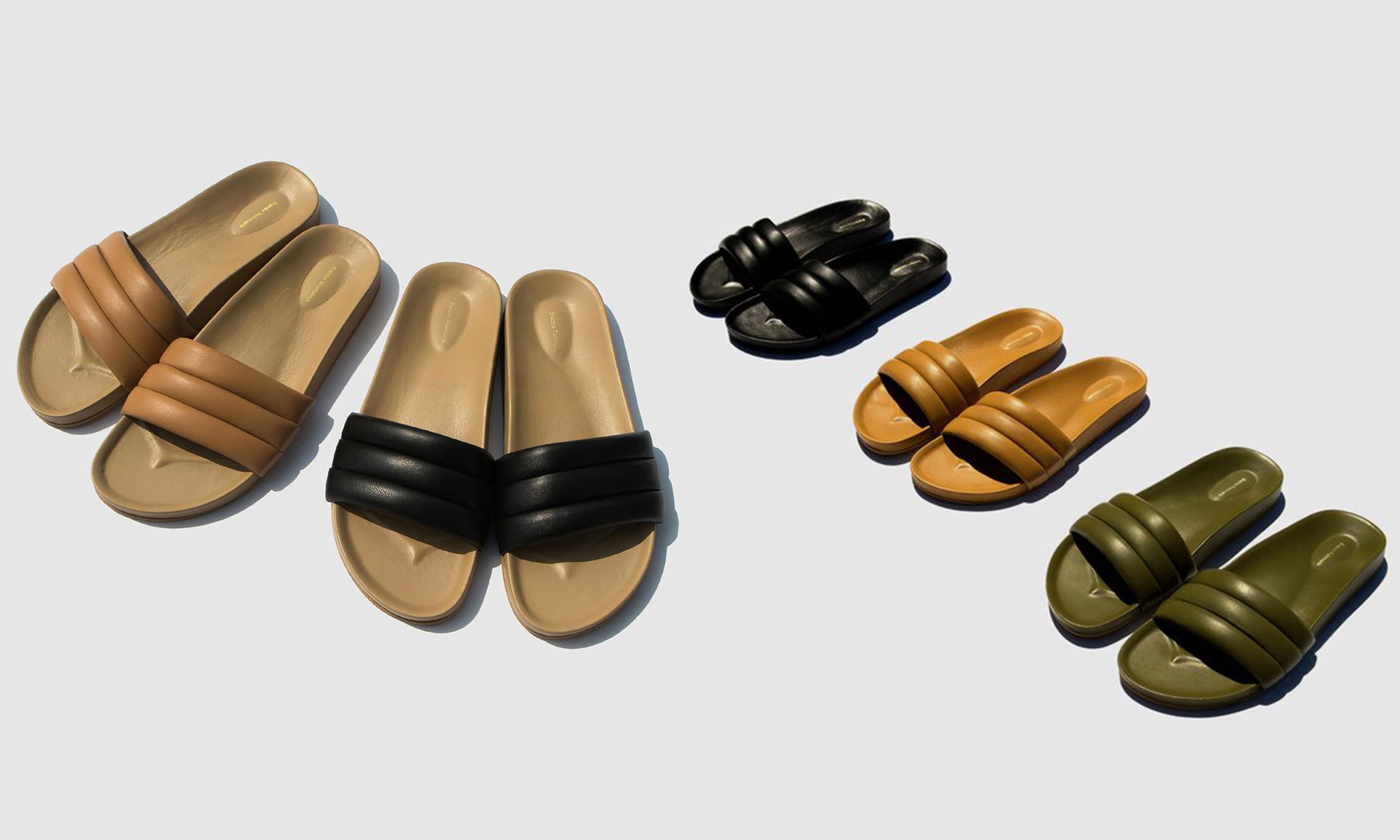 It won't take you but a minute to know why we love Beatrice Valenzuela. Her iconic sandalia has a cult following, to say the least, and we are in that group of admirers. Whether in the black or nude classic, or the monocolor options, it is the most perfect sandal. Able to be dressed up or down, worn to the beach or The MET, this sandalia truly does it all.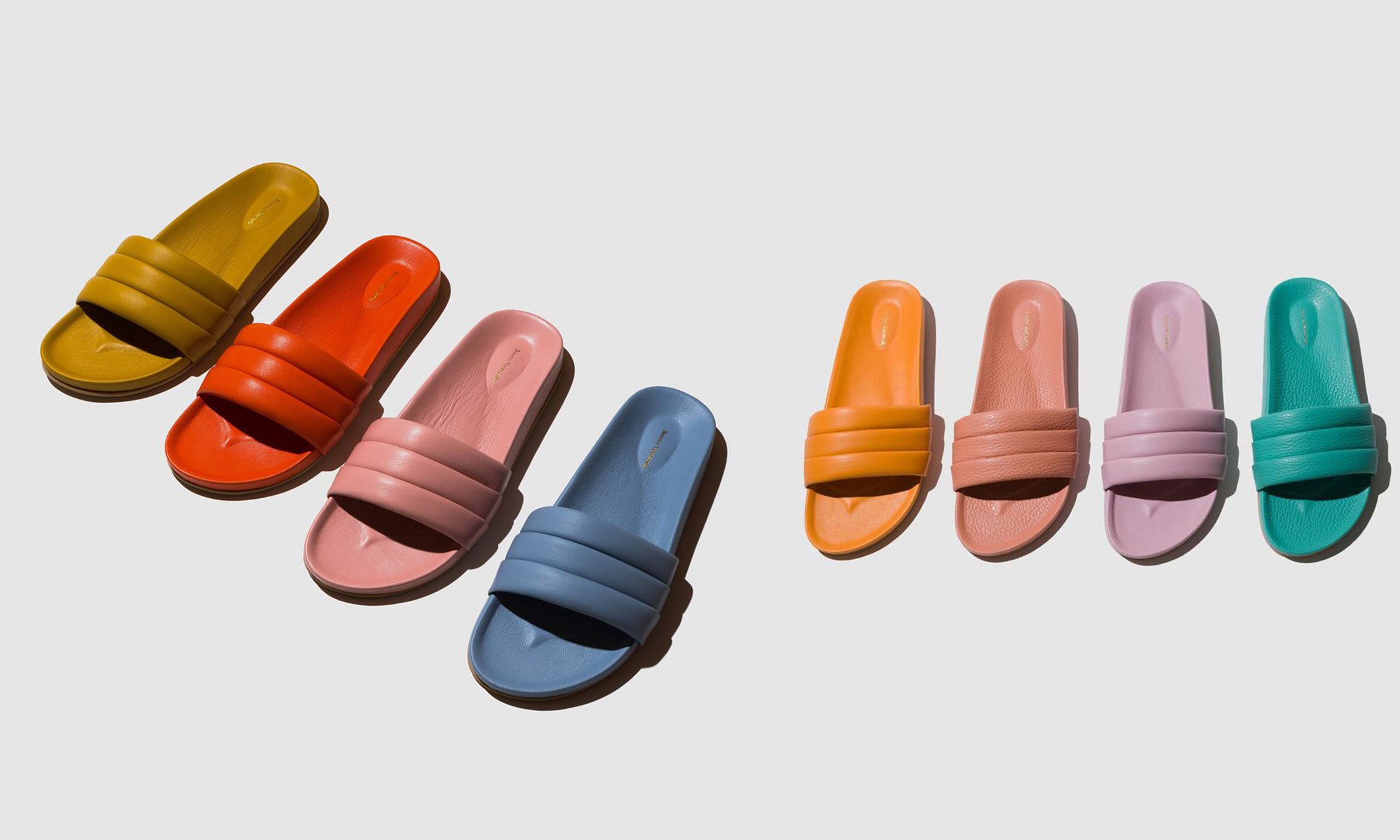 Handcrafted in Los Angeles, Beatrice Valenzuela's designs are inspired by the California landscape and that of her native Mexico. Since debuting in 2009, her collection has grown from footwear to also include jewelry and clothing. And all we can say is, THANK YOU. Her elegant design aesthetic is at once simple and feminine, while the warmth of her inspirations can be felt in the colors and shapes. Choosing one piece as a favorite feels impossible, as her complete collection speaks as a satisfying whole.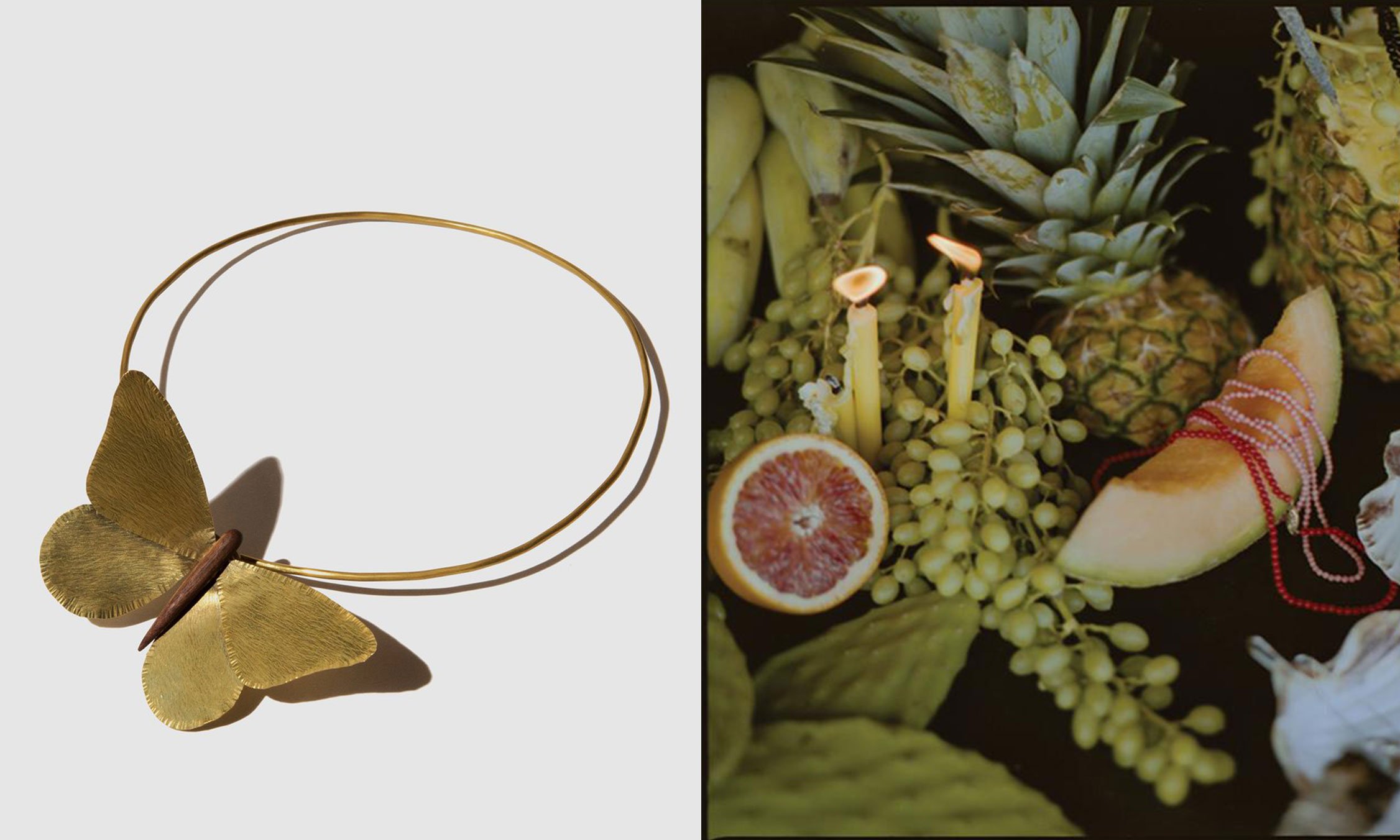 Alongside her designs she is also co-founder of the meticulously curated Echo Park Craft Fair. Celebrating their 10 year anniversary this spring, the gathering has been a pioneering showcase for the Maker Movement, drawing together and celebrating handcrafted, artisanal wares of all kinds. Past and present exhibitors include Ilana Kohn, Ace & Jig, Rudy Jude, Pansy, East Fork Pottery, Babaa Knitwear, Black Crane, Kelci Potter and so many more. Drawing over five thousand visitors, this curated group of artists come together bi-annually with their customers to support, celebrate, and inspire one another as modern day makers in a creative community.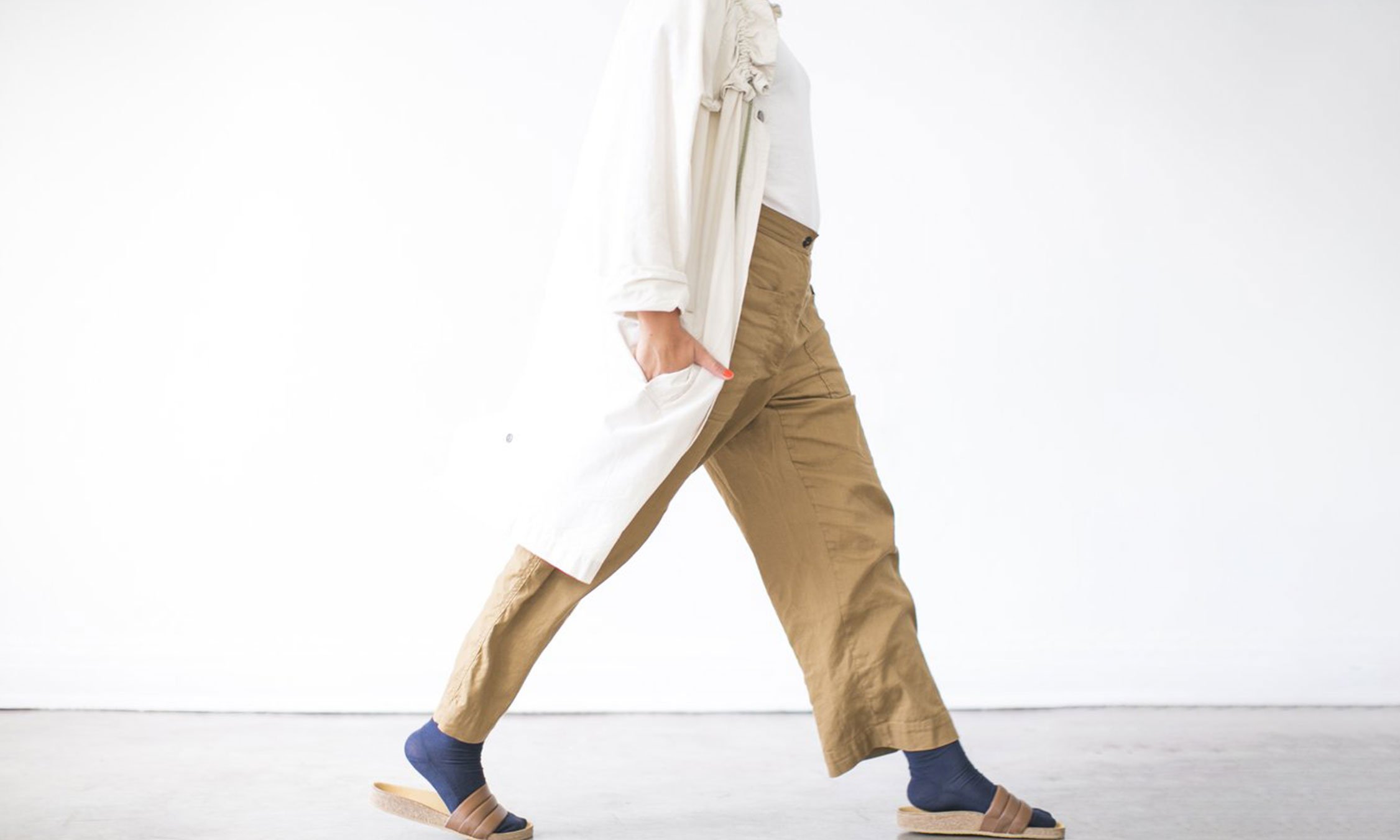 Whether handcrafting or curating, Beatrice Valenzuela promotes her belief in equity and sustainability within the maker's community. Favoring our same slow fashion practices and small batch production, here at Lotuff we are huge fans of Valenzuela's warm, artisanal spirit. Let's all walk a mile in these sandalias.
*Photos courtesy of Beatrice Valenzuela.